Leading DTH operators TataSky and Videocon D2H have in an industry defining endeavour announced the launch of a new content delivery platform on their set top boxes. Both these operators have announced that their newer set top boxes will support social networking apps like Facebook and twitter and video streaming apps like youtube and Dailymotion along with a host of other OTT apps so long as the set top box is connected to the home broadband network.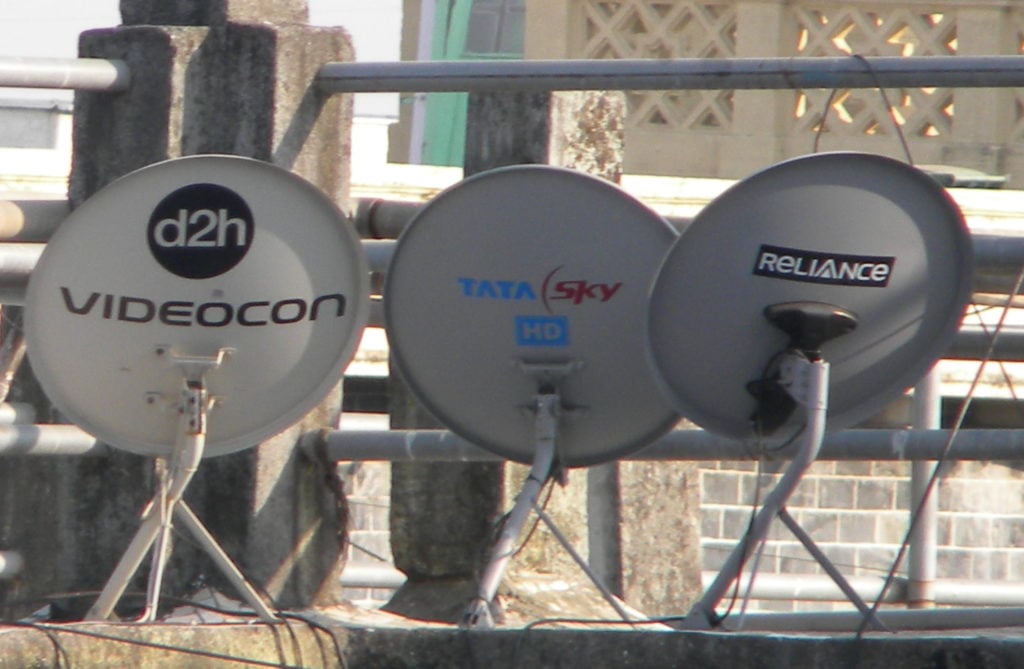 Tata Sky's latest offering will not only be available to new subscribers, also most of the existing subscriber base will have this feature. The service will be available at no additional cost to Tata Sky subscribers, in the coming months.
Speaking on the occasion, Harit Nagpal, Chief Executive Officer, Tata Sky said, "We don't look at ourselves as a DTH operator. We are a content distribution platform. The scope of that is defined by what content, which medium, what screen the subscriber wants. That is the level of convergence that Tata Sky is looking at achieving."
Videocon d2h is launching HD SMART Set top Box (Connected Set top box) which converts existing LED TV into a Smart TV. HD Smart Set Top Box will work as a tool for personalization, engagement and new customer experiences and with internet connectivity, one can convert one's TV into a smart TV using it.
Saurabh dhoot, Executive Chairman, Videocon d2h said- With this new launch, Videocon d2h has scaled new technological heights and demonstrated its ability by providing a high end advanced product that delivers next generation solutions as part of the idea of Internet of Things (IoT).
Videocon d2h has prided itself in presenting its subscribers with a robust line-up of 525 channels and services, including a host of regional channels. It offers a wide range of active services like smart services including Smart English, Smart Games. The other active services include d2h Hollywood HD, d2h music, d2h spice, d2h cinema in both Standard Definition and HD, etc.