Plintron, the world's largest multi-country mobile virtual network enabler recently entered into a partnership with Bharat Sanchar Nigam Limited (BSNL) and became India's first Virtual Network Enabler (VNE) for enabling the launch of Virtual Network Operations in India.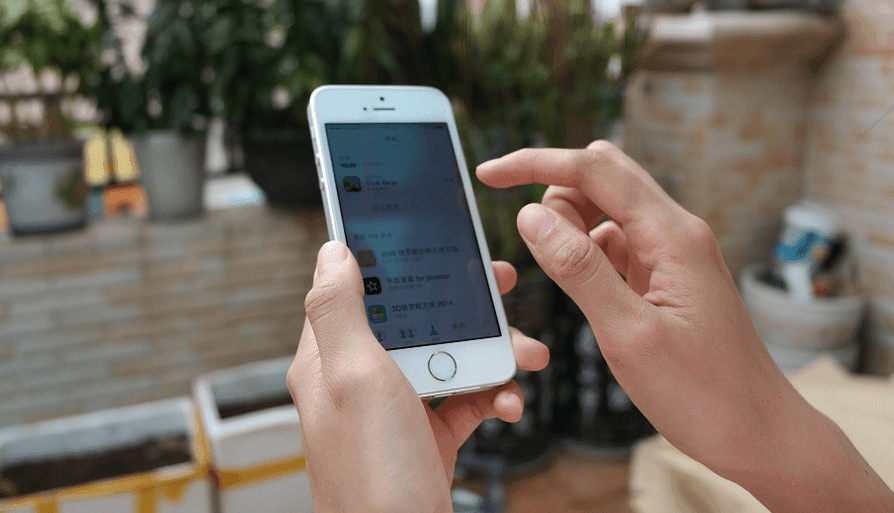 To recall, in March 2017, the Telecom Commission has approved the long-pending proposal on virtual network operators. The move will provide Indian consumers with more choices voice and data services, while telcos will have additional options to monetise unused spectrum.
Ever since the green signal came from the Telecom Commission, BSNL has been collaborating with VNO's with Plintron being the latest one. For the uninitiated, a Virtual Network Operator (VNO) or Mobile Virtual Network Operator (MVNO) is a provider of managed services and a reseller of network services from other telecommunications suppliers that do not own the telecom infrastructure. These networks are monikered as virtual because they provide network services to customers without owning the underlying network.
With this strategic association, Plintron aims to help BSNL to monetize its network assets better. Plintron will leverage BSNL's national network and provide services to their customers efficiently, leading to increased revenues and profits for both BSNL and Plintron.
Plintron with this association will offer end to end services to Virtual Network Operator License Holders in India. The services will include connectivity through BSNL's network, Plintron's globally proven robust MVNE Platform and a host of other services.
As mentioned earlier, BSNL is the first telecom operator to recognise the tremendous potential of the VNO market after the DoT published India's VNO policy recently.
Furthermore, the VNO Industry is expected to grow to the US $4 Billion. Leading Brands in industries like Retail, Banking, Financial Technologies, Hospitality, Aviation, Loyalty, IOT/M2M, etc. are expected to capitalise on this opportunity and launch their own VNOs in India.
With the entry of Plintron to India, it can drastically change India's mobile landscape- better utilisation of network assets, better penetration of mobile broadband in rural & urban areas, more affordable tariffs, specifically focused operators, more competition in market and consumers to enjoy more benefits.
Also, by partnering with Plintron, BSNL is looking to have some respite from the telecom space. As a matter of fact, BSNL and MTNL have already adopted a revenue-sharing model focusing on reducing capital expenditure.