The Department of Telecommunications (DoT) on Friday issued guidelines for virtual network operators (VNOs), following the nod from the Telecom Commission in March this year. The move now allows the VNOs to start operations and offer consumers more choices for voice and data services.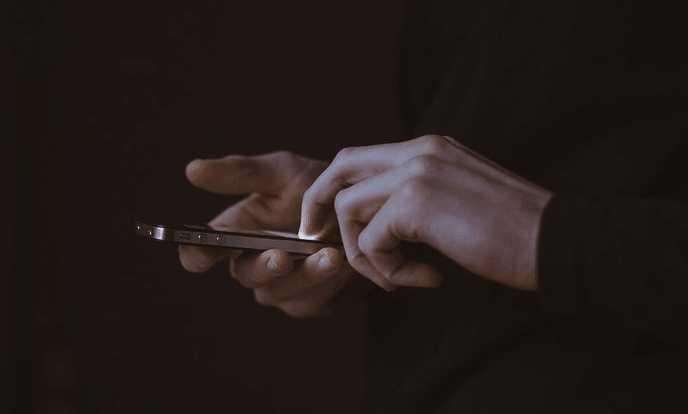 VNOs are generally retailers of telecom services who buy bulk minutes from telecom operators and sell them under a different brand. The guidelines issued by the department said, "After considering the recommendations of Trai on VNO, the government has decided to grant Unified Licence VNO (UL VNO).
In order to obtain UL VNO, companies will need to pay a one-time non-refundable entry fee for authorisation of each service they want to provide and for each service area where they wish to operate in, the telecom department said.
According to the DoT, the total amount of entry fee will be a maximum of Rs 7.5 crore for those who want to offer all telecom services. For others, the fee would range from Rs 15 lakh for national-level Internet services to Rs 1.25 crore for a long-distance telecom licence.
VNOs will need to pay a licence fee and spectrum usage charges (SUC) in addition to the entry fee. The guidelines said that the permits would be valid for 10 years, which could be reviewed after three-four years.
According to media reports, US telecom major AT&T and Virgin Mobile have already expressed their interest in launching VNO operations in India.