The Telecom Commission has approved long-pending proposal on virtual network operators. The move will provide Indian consumers with more choices voice and data services, while telcos will have additional options to monetise unused spectrum.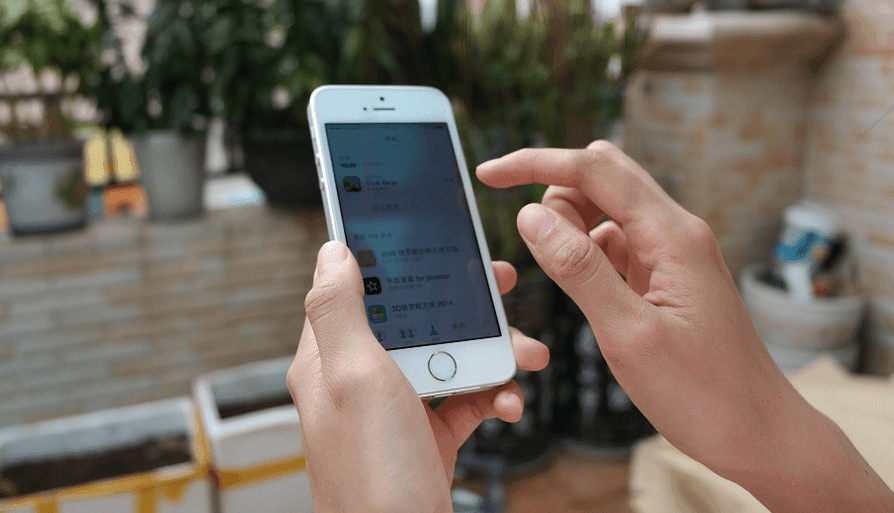 The Telecom Commission approved a new category of unified licence for virtual network operators, with an entry fee of Rs 7.5 crore for those who want to offer all services. Virtual network operators (VNOs) would offer all telecom services permitted under Unified Licences — permits that were issued in 2013.
VNOs provide mobile services without owning spectrum or mobile infrastructure. They buy bulk talk time and bandwidth from a telecom operator and resell to users under their own brands. According to industry watchers, VNOs are expected to reduce marketing and sales costs of telecom companies struggling in the sector, besides sharing some operational expenses.
Further, they can also bring some respite for BSNL and MTNL, which have already adopted a revenue-sharing model focusing on reducing capital expenditure, media reports said. Virgin Mobile, Tracfone, Tesco, Lebara Mobile, Lyca Mobile, TalkMob, and Giffgaff are some key players in the global MVNOs space, which is set to reach $73.20 billion by 2020, helped by increasing mobile subscribers and demand for data services.