Mobility solutions provider Mahindra Comviva has launched an advanced electronic recharge and prepaid management solution-- PreTUPS™ 6.4. PreTUPS™ 6.4 is a proven solution deployed by over 55 mobile operators in more than 40 countries globally and 10% of the world population's recharge is done through this solution.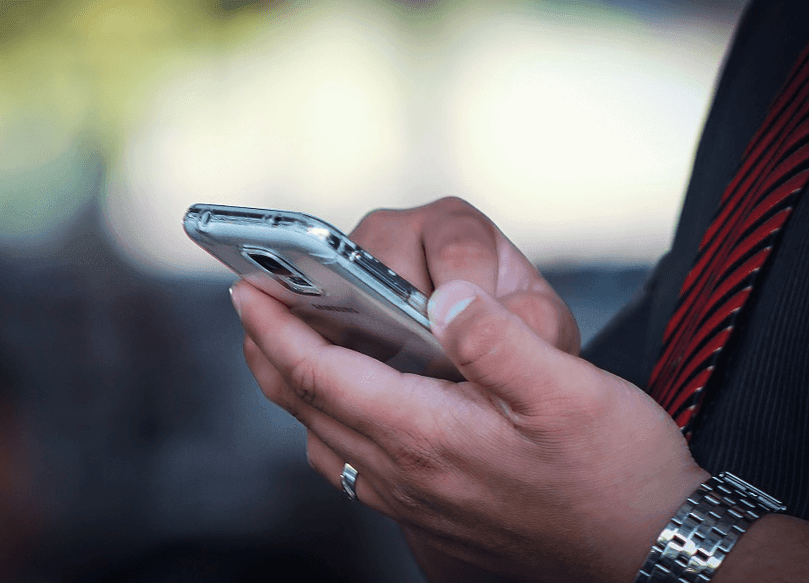 PreTUPS™ 6.4 takes electronic recharge and prepaid management to the next level by providing new features that add efficiency to the prepaid business. This new version is being deployed by many leading telecom operators in South Asia, Africa and Latin America.
PreTUPS™ 6.4 includes Geo-fencing which enables operators to dynamically set a physical perimeter and control sales within the defined geography. Besides, the advanced version encompasses Real-time Automatic Channel to Channel Transfer that makes account management simple and flexible for channel users (agents and distributors).
Srinivas Nidugondi, Senior VP and Head of Mobile Financial Solutions, Mahindra Comviva said, "In a hypercompetitive and rapidly changing marketplace, telecom operators need an evolved and dynamic electronic recharge platform. At Mahindra Comviva, we understand this demand and have upgraded PreTUPS™. The advanced 6.4 version is a proven, comprehensive prepaid account management solution which will help multiple operators to keep pace with evolving market needs. It pushes the immensely popular prepaid model to its fullest potential, giving service providers a highly evolved and complete prepaid account management solution".