BSNL, the state-run telecom operator, is set to ink 2G intra- roaming agreements with Mukesh Ambani-owned Reliance Jio, and Vodafone this month, according to a PTI report. The report added that the agreement, once signed, will allow Jio and Vodafone customers to get access to BSNL network where there is a coverage gap. In return, BSNL customers will also have access to the networks of Reliance Jio and Vodafone.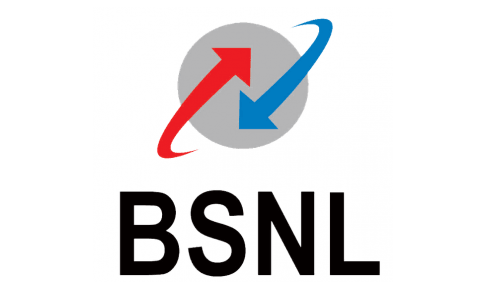 BSNL, which is trying to become profitable in coming years by monetising its assets and reducing expenditures, has second largest network with around 1.14 lakh base stations. It is currently in process of installing another 21,000 mobile towers.
Anupam Shrivastava, the CMD of BSNL, told the wire service that the telco will also start signing 3G intra-circle roaming agreement with other players
"We are working on rates for 3G roaming agreement. Being a government firm, we need to have uniform rate for all companies," Shrivastava added.
BSNL is also discussing possibilities of spectrum sharing with Bharti Airtel in two circles - Rajasthan and Maharashtra reports Indian Express.
"We had discussion with Airtel for spectrum sharing in three circles - 1800, 900 and 2100 Mhz band. If talks are finalised, then we will liberalise spectrum in these circles," he was quoted as saying.