State-run telco BSNL is expecting to cross revenue of Rs 30,000 crore in the year ended on March 31, 2016, up 3-4% higher than last year, according to a report in Economic Times. The revenue includes mobile, landline and enterprise business. The telco's chairman and managing director Anupam Shrivastava said that BSNL's debt to equity ratio is 0.13% which is lowest in the industry.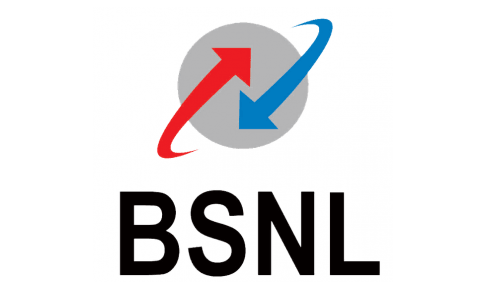 BSNL has installed 24,000 BTS (base transceiver station) towers in last two years and it is now going to add another 21,000 in the next one year to improve coverage, the report said.
The telco is also preparing to install 40,000 new 4G hotspots, and a tender for the same will soon be floated.
"Now we realised that 4G hotspots give capacity… these hotspots work on free Wi-Fi zones while the cost of spectrum is also rising. We have started with the Varanasi ghat and by 2015 end we have added 2,504 Wi-Fi hotspots on a revenue sharing model," the CMD was quoted as saying.
The executive said that schemes such as free pan India roaming facility has helped the telco to add 20 lakh customers since December last year.
According to the Trai data for the February month, BSNL was ahead of industry growth on the basis of subscriber addition on month-on-month basis, putting rural and urban consumers together. "BSNL has also become mobile number portability positive for the first time," the executive told the publication.