Bharat Sanchar Nigam Limited (BSNL) will get subsidy support of Rs 1,250 crore from the Universal Service Obligation Fund (USOF) as a compensation for the deficit that the State-run telecom operator incurred in operating the rural wire-line connections installed prior to April 1, 2002.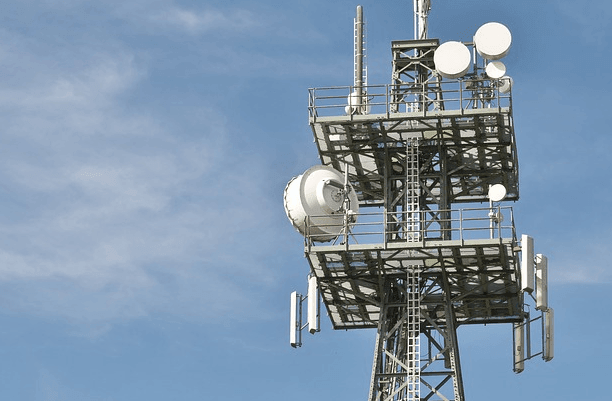 The Cabinet, chaired by Prime Minister Narendra Modi, has given the approval for the subsidy support on Wednesday. The Cabinet also decided no further request from the PSU for financial or subsidy support from USOF on this count would be considered in future.
The industry regulator, Telecom Regulatory Authority of India (TRAI) had recommended Rs 15,000 crore as subsidy support for the period July 18, 2011, to July 17, 2012. It had also recommended Rs 1,250 crore for the timeframe of July 18, 2012 to July 17, 2013.
In July 2015, the Telecom Commission considered the findings of the evaluation/assessment study conducted by the National Institute of Communication Finance and recommended the subsidy support of Rs 1250 crore to BSNL.
BSNL will get the subsidy for 32.32 lakh rural wire-line connections installed across India before to April 1, 2002.
Founded in 2002, USOF has been providing BSNL subsidy for the rural wire-line connections installed prior to April 1, 2002. Media reports said that around Rs 8,692 crore has been provided to BSNL as USOF subsidy support till date for these rural wire-line connections.
Media reports said that an amendment will be made to Rule 526 of the Indian Telegraph Rules (ITRs), 1951 to make BSNL eligible for subsidy funding on nomination basis from USOF.