State run telecom operator Bharat Sanchar Nigam LTD (BSNL) confirmed that it will be set up a whopping 1 lakh Wi-Fi hotspots across the country by March 2019. This news was confirmed by BSNL's Chairman and Managing Director Anupam Shrivastava to Press Trust of India (PTI).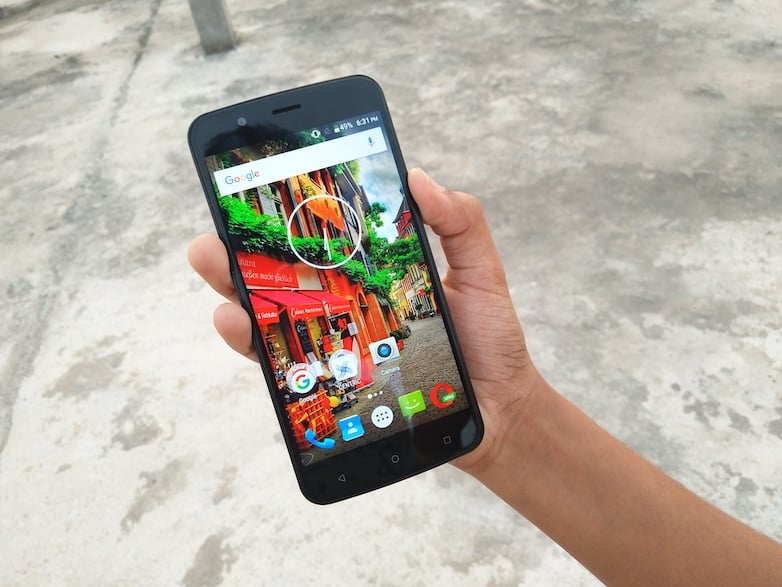 "We have plans to set up 1 lakh Wi-Fi by March 2019, which include 25,000 for rural areas. The USOF (Universal Service Obligation Fund) will provide financial support for rural Wi-Fi hotspots," Shrivastava told reporters at the launch of the GST application.
Anupam Shrivastava also said that BSNL will invest about Rs. 1,800 crores in setting up 70,000 Wi-Fi hotspots and the USOF is providing a fund of Rs. 900 crores, alongside three years of operation and maintenance for setting up 25,000 hotspots.
"We will set up another 5,000 Wi-Fi hotspots on revenue share basis and BSNL is not required to invest capital... we are only providing bandwidth," Shrivastava said.
Yesterday, in a move to promote GST and assist on the various procedures involved, Masters India has ventured into collaboration with BSNL to provide a set of veritable solutions for GST compliance. These solutions are exclusively crafted for BSNL users- both landline and mobile, available on a PAN-India level.
"At a time when a new entrant (Reliance Jio) has changed the dynamics of doing business in the telecom sector, tariffs are going to rock bottom, we need to explore other models for generating revenue. The GST filing service that we are providing in partnership with Masters India will be on revenue sharing basis and it will attract customers to our network," Shrivastava said.
The solutions are ready-to use with ease in registrations- BSNL users can simply visit www.bsnlgst.mastersindia.co and register themselves using their respective account numbers. Post which, they can straight away file returns without the hassles of waiting in a queue. The solutions can be divided into 3 categories:
Basic Plan(free of cost, comes with 2000 invoices)
Plus Plan(Rs. 1999, comes with 6000 invoices alongside other benefits)
Pro Plan(for enterprises)
Y N Singh, BSNL GM Finance stated that any trader on BSNL network can make use of Masters India's software for free and can generate up to 2000 invoices a year. Further, he revealed that charges will apply as per slab rate fixed by the company if any trader looking to make more than 2000 invoices.
On the collaboration, Mr Nishank Goyal, CEO, Masters India, said "We are delighted to partner with BSNL, India's most reputed telecom service provider. Masters India has invested diligent efforts in developing proficient GST solutions to ease the teething pains in becoming GST Compliant. Our collaboration with BSNL has taken place as an attempt to present an economical solution to smallest of businesses across India."