BSNL, the state-run telecom operator, a couple of days ago started their first FTTH service in one of the Telangana state- Warangal. For providing this service, BSNL has collaborated with some local operators in the city.
With the FTTH (Fiber to The Home) services, BSNL is aiming to deliver high-speed Internet at a small price tag. And, we already know have an idea on what speeds FTTH can provide. BSNL currently is using the copper wire cables to provide the service to customers. Now, all these copper wire cables will be replaced with optical fiber cables.
BSNL currently has 10,000 broadband customers in the city, and with this new service, the company is aiming at one lakh customers in the near future. Of course, they will get one lakh customers as the speeds offered by FTTH are insane.
Narender, Principal General Manager of BSNL Warangal, quoted as follows: "We guarantee excellent services now. Our personnel will reach instantly as and when there is a complaint of any sort".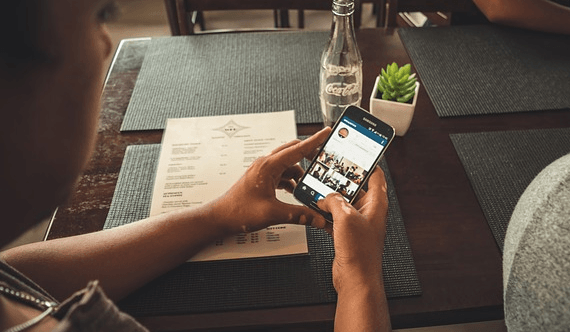 Also Read: What does Bsnl's MobiCash offer which other digital wallets don't
As a part of an introductory offer, BSNL also announced two new plans under the new FTTH scheme- Rs. 645 plan and Rs. 1045 program. As expected, the Rs. 645 plan offers a data speed of 10Mbps with a data cap of 50GB per month. The Rs. 1045 plan gives you a speed of 20Mbps and has a data cap of 100Mbps.
The telecom operator also announced some new changes to their plans in the city. Users who are part of BSNL broadband services will receive the invoice for that particular month only via email ID provided. Also, customers can now pay bills online as well.
Another noticeable announcement is BSNL is opening more offices in the city to answer the queries of customers instantly. Already, the telecom company opened nine offices and will open more in the near future. BSNL is considering this move especially because of Reliance Jio as the new entrant also vying to establish themselves in the broadband sector with their Jio GigaFiber services.