Leading telecom operator, Bharti Airtel has officially announced the rollout of its VoLTE (Voice over LTE) services in Karnataka. With this rollout, Airtel VoLTE services are now present in Mumbai, Rest of Maharashtra & Goa, Gujarat, Madhya Pradesh & Chhattisgarh, Andhra Pradesh & Telangana, and now Karnataka joins the list.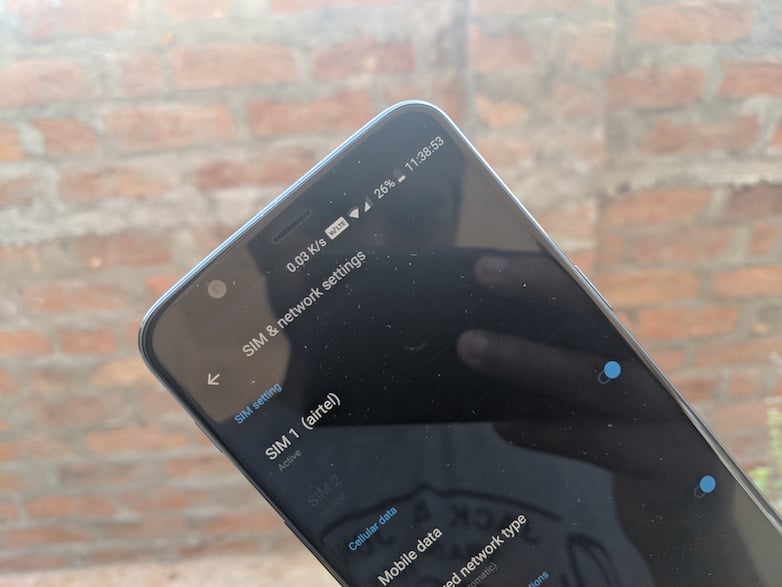 With Airtel VoLTE, customers can enjoy HD quality voice calls along with a faster call setup time. There will be no additional charge for VoLTE, and the voice calls will be billed as per existing data plan. Also, all the VoLTE supported smartphones doesn't have Airtel VoLTE support. Airtel will separately roll out the VoLTE patch after testing VoLTE on the smartphone internally.
C. Surendran, Chief Executive Officer -Karnataka, Bharti Airtel said, "We are delighted to roll out VoLTE services in Karnataka. It complements our efforts in delivering the fastest mobile broadband services in the state. Our customers will enjoy the flexibility of making calls and using ultra high speed 4G mobile data services at the same time. As the consumers demand more of their smart devices, we believe that such technological advancements ensure they get the best out of their smartphones."
Earlier this month, Airtel rolled out its VoLTE services in Andhra Pradesh & Telangana, and we have also reported that some users in Bangalore are receiving VoLTE on Airtel network. Finally, the company has made the launch official.
[youtube https://www.youtube.com/watch?v=oK7u2m8EZnM]
Airtel customers with a 4G SIM card and the supported handset can now make HD voice quality calls. Currently, Airtel has support for 55 handsets for the VoLTE. Take a look at the compatible smartphone list:
Airtel has added VoLTE support for Samsung's flagship smartphones, the Galaxy S7 and S7 Edge. However, other flagship devices such as Google Pixel 2 series, Galaxy S8, S8+ and Note 8 are yet to receive support.