Airtel has yet again modified its myPlan Infinity postpaid plans to introduce two new plans of Rs. 299 and Rs. 399. Unlike the other myPlan Infinity postpaid plans, these new plans do not offer unlimited benefits, which is a bit disappointing.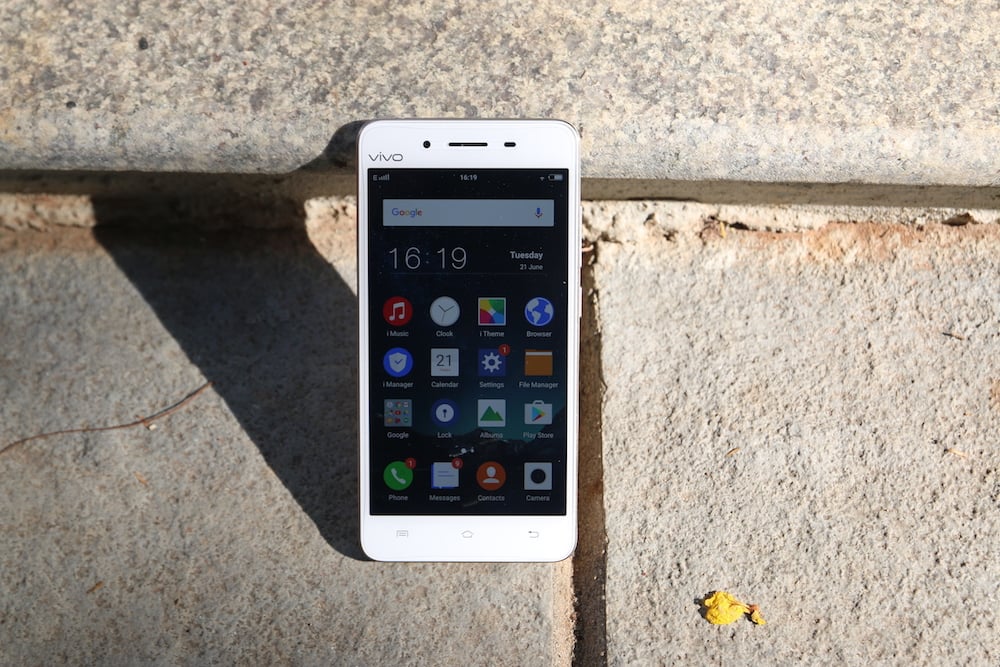 The all new Rs. 299 plan provides only 680 minutes of local and STD calls along with 600MB of 4G data per billing cycle. Under the Rs. 399 plan, Airtel is offering 765 minutes of local and STD calls and 1GB of data per billing cycle.
Both the plans provide roaming free incoming calls as Airtel has completely scrapped roaming for incoming calls nationwide recently. However, the outgoing roaming calls will still be charged at standard rates. For every one minute of the outgoing call, Airtel will charge 80 paise under both the plans.
Airtel is offering up to 30GB of free data for postpaid users for three months. After exhausting the allotted monthly data, standard data charges will be applicable. After being rated as the fastest network in India by speedtest service Ookla, Airtel has gifted free data ranging from 6GB to 30GB for three months to all its postpaid customers.
The India's largest telecom network is still running the offer and users can avail the free data by clicking the banner in My Airtel app. Airtel recently extended the free data claiming service until April 30 and is also offering additional one month of data for the customers who previously availed the free data offer without charging a single penny.
Although these new plans don't provide unlimited benefits, they are decent enough for normal users who rely on local calls. The unlimited benefits start from the Rs. 499 plans as it provides unlimited local and STD calls, paired with 3GB of 4G data. However, this plan also doesn't offer free outgoing roaming calls.
Airtel recently introduced a new plan of Rs. 649 under which the company is giving unlimited local and STD calls including free outgoing roaming calls as well, and it also provides 5GB of 4G data, which is a huge benefit.