Bharti Airtel has collaborated with Ericsson to roll out 4G in Delhi. The duo has also partnered to expand 3G WCDMA network across eight telecom circles in India.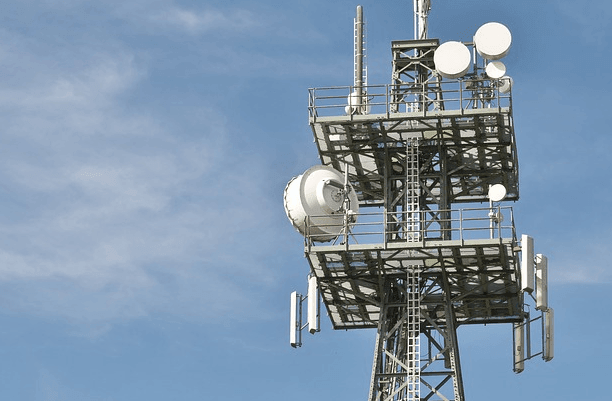 Under the 4G deployment agreement, Ericsson will be responsible to provide superior network performance, with faster web browsing, video-on-demand, downloads and other services.
The four year agreement between Ericsson and Bharti Airtel also enables the latter to avail the multi-standard radio equipment from Ericsson RBS 6000 base station family for macro and small cell networks. Ericsson will also deploy its LTE RAN software for Airtel. The solution can be easily integrated with the existing 2G and 3G networks deployed by Ericsson.
"The Delhi market is currently experiencing a rapid increase in the uptake of data-centric services. As market leaders, we at Airtel are deeply committed towards delivering the best data experience for smartphone users and have made investment in high speed 4G network to improve the data experience of the customer. We are delighted to partner with Ericsson to offer a world-class 4G experience for our customers in Delhi," responded Abhay Savargaonkar, CTO, Bharti Airtel.

Paolo Colella, Head of Region India, Ericsson expressed its pride in partnering with Bharti Airtel. "Our global leadership and expertise made it possible to roll out the LTE network in record time. LTE will be a key enabler in realizing Ericsson's vision of the Networked Society and our high capacity LTE network infrastructure will enable Airtel subscribers to enjoy a seamless, high-speed mobile broadband experience," Colella said.
Besides Delhi, Ericsson has also partnered Bharti Airtel to deploy LTE networks in 4 other circles.
In its agreement to roll out 3G WCDMA network across eight telecom circles in India, Ericsson will supply, install and perform managed services for WCDMA Radio Access Networks (RAN). The agreement will roll out 3G services in both UMTS 2100 MHZ and UMTS 900MHz band (in three circles).
Similarly, Ericsson will provide its multi-standard radio equipment from the Ericsson RBS 6000 base station family for macro and small cells, which will enable better operations by making it energy-efficient and cost-effective.
"Refarming of 900MHz spectrum in three circles to 3G is aimed at providing additional capacity and better indoor coverage. By partnering with Ericsson, we look forward to leveraging Ericsson's experience to address the growing demands of our 3G subscribers, providing them with high-quality data experience at all times," said Airtel CTO Savargaonkar.
Ericsson is the pioneer in LTE network technology. Around 40 percent of the world's LTE traffic is served by Ericsson, including in countries such as US, Japan, South Korea, Singapore, Australia and Canada.
Also read: Airtel 4G services go LIVE in 296 towns across India
According to the India appendix of Ericsson Mobility Report, LTE subscriptions in India are expected to reach more than 230 million by 2020, forming around 17 percent of the total subscription base. The WCDMA/HSPA subscriptions are expected to increase from over 120 million in 2014 to around 620 million by 2020. This increases the ratio of WCDMA /HSPA subscriptions in the total subscription base to 45 percent from 13 percent. Also, the total number of mobile subscriptions in India is expected to increase to approximately 1.4 Billion by 2020.