Recently, Telecom Regulatory Authority of India (TRAI) asked Jio to stop its Summer Surprise offer, but the company still hasn't taken down the offer and now India's largest telecom network, Airtel expresses its disappointment asking TRAI to take 'suitable action.'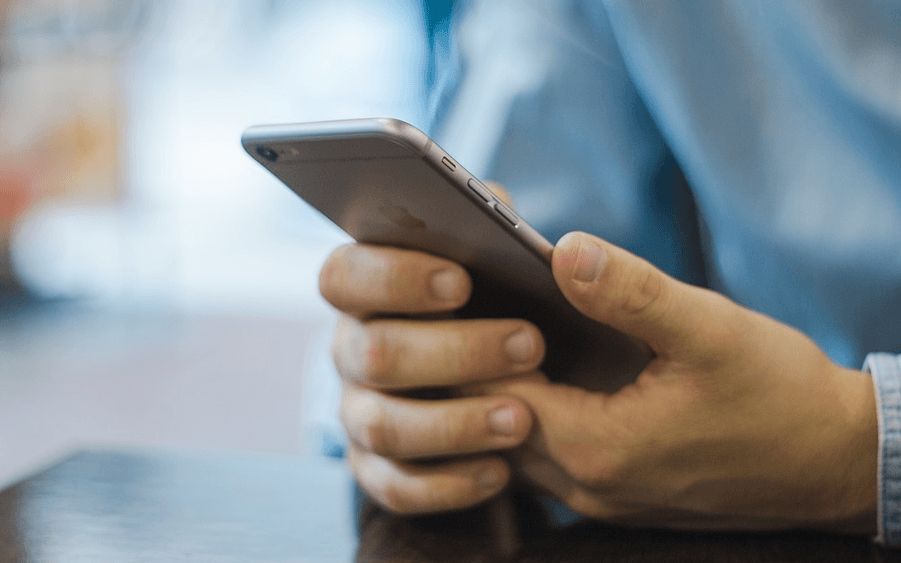 Airtel's spokesperson, in a mail to EconomicTimes has said as follows "We are surprised that Reliance Jio is openly continuing with its Summer Special offer despite the same being declared ab initio void by the TRAI." "In addition, Reliance Jio is running an aggressive campaign via social media and on-ground as well as digital flyers encouraging customers and channel partners to subscribe and recharge under the scheme," he further wrote in the mail.
On April 6, TRAI asked Jio to discontinue its Summer Surprise offer. However, Jio replied that it needs some time to stop the offer completely, but is still running the campaign. Besides, Jio is notifying its customers to recharge the plan at the earliest, which is completely illegal says Bharti Airtel spokesperson.
"This is a flagrant violation of TRAI's unambiguous directive, and it is clear the extension is invalid for all customers who have recharged after the regulatory order came into effect. We are sure the honourable regulator will take suitable action against this violation," the spokesperson wrote in the mail.
Reliance Jio also said the customers whoever recharge before the official discontinuation remains eligible for the offer and can enjoy three months of complimentary services, as promised by Jio at the time of announcing the Summer Surprise offer.
It is pretty much clear that Jio is further looking to bolster its subscriber base and is looking for its estimated number. The report also cites that Jio was seeking to end the offer on Sunday itself, but did not do that either.
Furthermore, Jio is revamping its tariff plans as we reported earlier today. The company is coming with new and attractive tariff plans to disrupt the market again. What do you think of these claims from Airtel? Do you agree with the India's largest telecom network? Let us know in the comments section below.