India's leading telecom provider, Bharti Airtel under its 'Project Leap,' today rolled out an upgraded 4G network in Andhra Pradesh and Telangana to deliver an uninterrupted mobile broadband experience to its customers.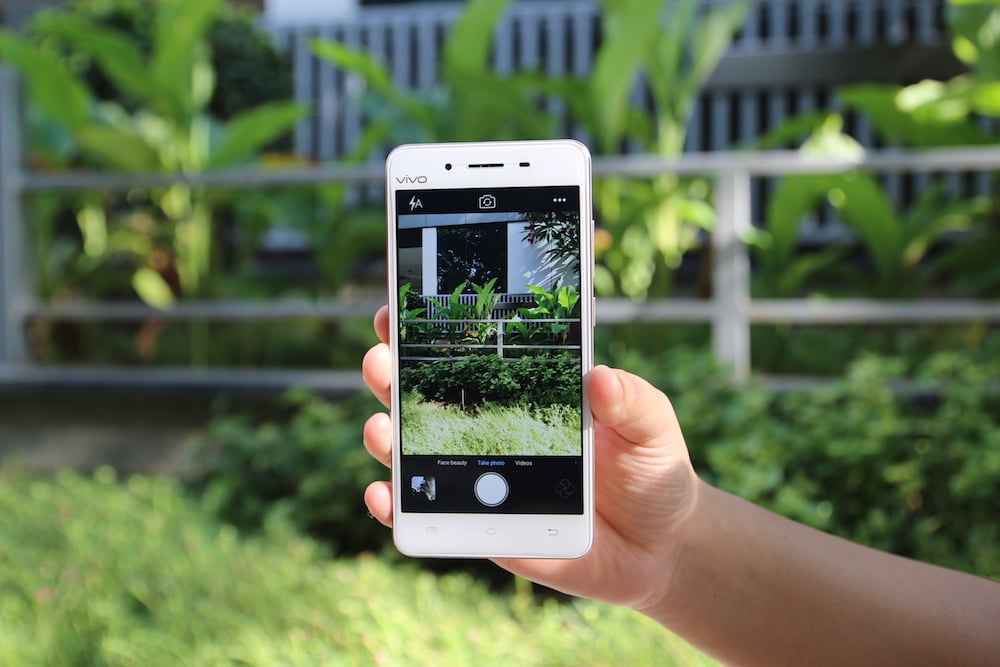 Bharti Airtel has deployed 'Dual Carrier' technology in both the states using a combination of TD-LTE in the 2300Mhz and FD-LTE in the 1800Mhz. With this combination, the network and spectrum efficiency will be significantly boosted. 20Mhz of the fresh 4G spectrum has been added to the Airtel network to supplement the existing 4G spectrum pool in the 1800Mhz band.
That said, Airtel's upgraded 4G network will enable higher data throughput rates and improved coverage. It is also future ready with sufficient capacity to serve the exploding demand for high-speed mobile data driven by growing smartphone penetration.
Venkatesh Vijayraghavan, CEO – Andhra Pradesh and Telangana, Bharti Airtel said, "Today's launch is a significant milestone for Airtel in the two Telugu states. Delivering a world-class network experience is at the core of our strategy, and we are pleased to provide a future ready 4G network to our customers in these two states. Given the explosive growth of high-speed mobile data services and content consumed on mobiles, the addition of a second 4G carrier will significantly add to the experience of customers on our network."
"Airtel has also rolled out the widest 4G network in Andhra Pradesh and Telangana with services now available in 160 towns. We remain committed to the digital vision of the state and invite customers to experience 4G on India's best smartphone network," he further added.
As said earlier, Airtel is making the network upgrade under the 'Project Leap,' which was commenced back in November 2015 with an aim to transform its entire network across the country. Over the next three years, Airtel will be investing a whopping Rs. 60,000 crores to upgrade the existing network and deliver best customer experience.
All the Airtel customers can head over to the nearest Airtel store and get a complementary 4G SIM card to enjoy the upgraded 4G network. Airtel will also be upgrading its network in all the telecom circles over the next three years.