Asus has become fairly popular in the Indian smartphone market after they launched a series of their value-for-money Zenfones in India. The Zenfone 4 and the Zenfone 5 become one of the best-selling smartphones in their respective price segments. Now, it has been revealed that the successor to the Zenfone smartphones will be unveiled during CES 2015.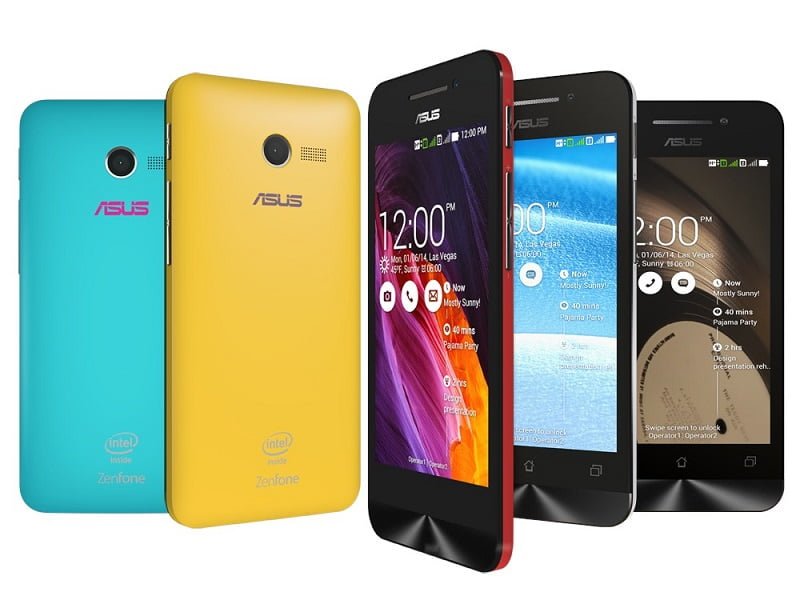 According to Focus Taiwan, the next-generation Asus Zenfone smartphones will be unveiled in July 2015, and will be powered by Intel processors with inbuilt 4G LTE radios. All these devices will be priced starting NTD 9,990 (Rs. 20,200). But they are also working on Zenfone variants with processors from "a second chipmaker" which will be priced starting NTD 4,990 (Rs. 10,000). Will the second chipmaker be Qualcomm or MediaTek? While Qualcomm is known for manufacturing power-efficient, yet fast processors with inbuilt 4G LTE connectivity, MediaTek is fairly popular for offering processors at dirt-cheap prices. It is still unclear whether Asus will go with Qualcomm or MediaTek.
Jerry Shen, CEO of Asus, said, "All of the new phones scheduled for release at the annual trade show will be powered by Intel Corp. chips and will support 4G LTE connectivity. LTE-enabled phones will account for about 30 percent-40 percent of Asustek's total smartphone shipments in 2015."
Asus has already announced Android 5.0 Lollipop update for all of its Zenfone smartphones but there's no announced time frame for it. On the other hand, Motorola has already started rolling out the latest version of Android to some of its smartphone. LG is expected to roll out Android Lollipop for the G3 as soon as this week while Samsung is in its final stages of testing Android 5.0 for the Galaxy S5 and the Galaxy S4.