If Apple looks too expensive for your pocket and you whine that you can't grab one of it, wait! The new Apple corporate leasing plan could help you.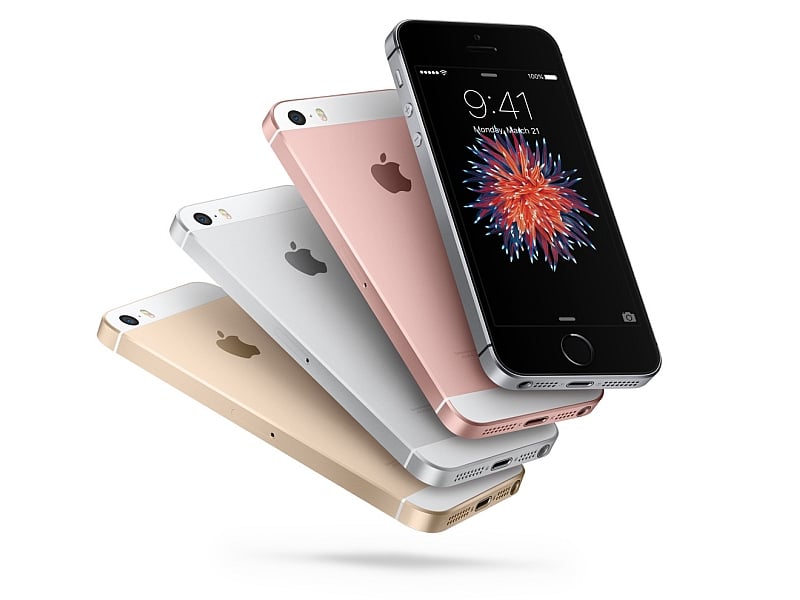 Similar to the program that Apple announced last year for iPad, this year's corporate leasing plan allows you to take an iPhone SE for just Rs. 999 per month for two years. If you are eyeing to get an iPhone 6 or 6S, that's also possible, with the former costing Rs. 1,199 per month and the latter at Rs. 1,399. Apple also allows corporate users to upgrade their iPhone models any time, by paying the change in monthly fee depending on the model. So far, there is no information about any down payments.
Switching gears from the larger phones, Apple's smaller pocket-friendly iPhone SE created a hullabaloo in the market for its 4-inch display. The smaller doesn't mean it's weaker! Apple iPhone SE comes with the same 64-bit A9 chip and M9 motion co-processor as housed in iPhone 6S. 'Hey Siri', a hands-free way to seek Siri's help is another highlight of the phone. Added to it are the 12MP iSight rear camera with support of Live Photos, 4K video support, 4G LTE, VoLTE and Bluetooth 4.2. It runs iOS 9.3 out of the box.
Compared to its specs, the phone received criticisms for its pricing at Rs. 39,000. Apple has plans to reduce its pricing after it gets rid of most of the iPhone 5S it imported in Q4. Apple claimed the iPhone SE to be 50% faster and 50% better battery life than the iPhone 5S. Besides iPhone SE, Apple has also launched the new iPad Pro 9.7-inch model in India, which starts at a price of Rs 49,900 for the 32GB Wi-Fi model.