It's been just two days since we reported the import duty hike on smartphones by the Indian Government. As I already highlighted in the article, with this change from the government, the Cupertino-based company Apple would be the most hit one when compared to other major companies. And the reason for this is Apple imports all of its smartphones, expect the Apple iPhone SE, which is being assembled in the country in Bengaluru.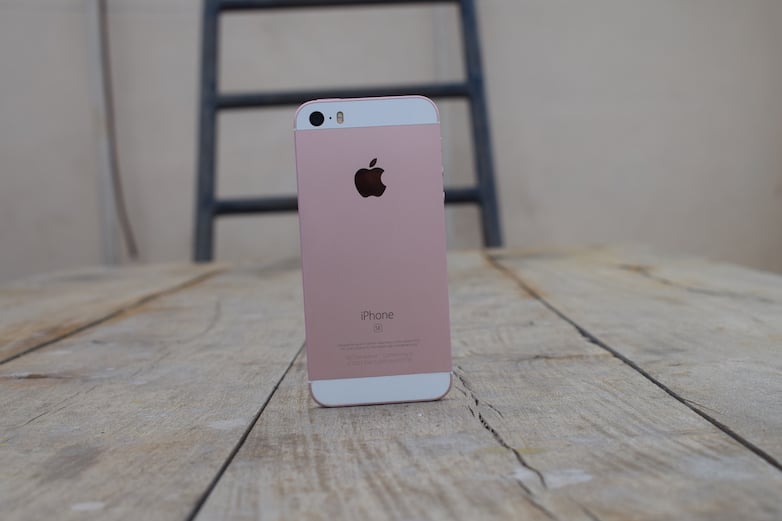 Today, Apple increased the prices of iPhones in India by up to 4.3% as reported by Gadgets360. Apple has hiked the prices based on the 15% import tax from the earlier 10%. Apple's revolutionary iPhone X also received a price hike, which makes the already overpriced smartphone, even more pricey. The Apple iPhone X 64GB variant's new MRP is Rs 92,430, a Rs 3,430 or 3.9% price hike. The premium 256GB variant's MRP is Rs 1,05,720, as opposed to the earlier, Rs 1,02,000.
Take a look at the new prices of the Apple iPhones in India:
Thanks to its Wistron's manufacturing of iPhones in India, the iPhone SE did not receive any price cut. And it will still retail for the same prices as earlier. During the Flipkart shopping days which concluded recently, the iPhone SE was made available for as low as Rs 15,999 for the 32GB model.
The report also added that the iPhones are still available at lower rates than the new MRPs because of various cashback and bank related offers. As of this writing, Flipkart is yet to reflect the new price of the iPhone X, and it's still at Rs 89,000. The new prices would be effective in both offline and online chains.
As stated, Apple would be the major company with this import tax hike, but there are some small companies as well which would be affected by this move from the government. The Indian government has announced this move to develop the domestic industry in India. As per a report from Counterpoint, 88% of Apple iPhones which are sold in India are being imported. Brands such as Xiaomi, Samsung are full in-comply with Indian Government's 'Make in India' program as they assemble the device in the country itself.