It was just one year since Google released the Android N Developer Preview and that took everyone by surprise because Google broke their scheduled timeline by releasing the early preview OS. Google is continuing the same trend this year as well. To everyone' surprise, Google announced the first Developer Preview of Android O today. As expected, the new OS did not have any name for now and is codenamed as Android O.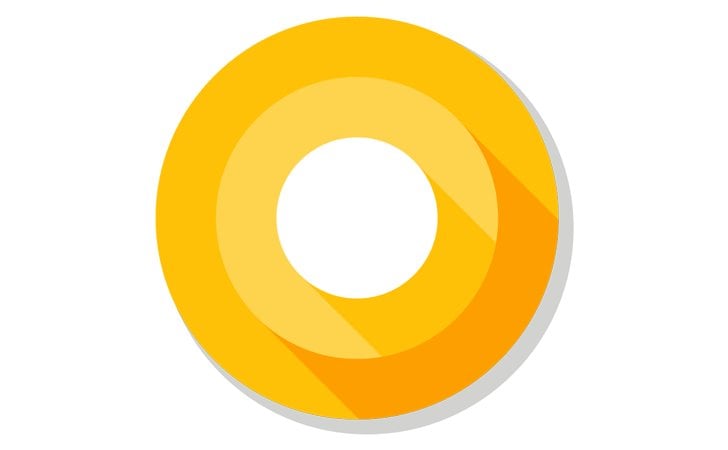 However, there are some changes to the Google's Developer Preview program this time. Google, last year pushed the Android N Developer Preview as an OTA update for every user who signs up for the Android Beta program, but that isn't the case anymore. To test the Google's Android O Developer Preview, you have to flash the factory image files manually. The Android O Developer Preview is open for Google Pixel, Pixel XL, Nexus 6P, Nexus 5X, Nexus Player, and Pixel C. Unfortunately, the Nexus 6 misses out in the list.
Google did not mention any changes made to the new iteration OS but claims that it won't feature any significant updates when compared to Android Nougat. Going by the features cited by Google, the new Android O comes with improved notifications under the feature called 'notification channels.' With this feature, users can group particular notifications based on their interest. For example, a news app delivers daily news to you in ten different categories. With the new notifications channel feature, you can group your notifications to sort out the news in category wise such as tech, lifestyle, etc.
Google, yet again, is betting big on improving the battery life of the phones. The search giant in Android O Developer Preview is adding a new 'background limits' feature, which essentially stops the background apps to consume more power.
Another noticeable feature making its way to Android smartphones is the 'Picture in Picture,' which was added to tablets last year. With this Picture in Picture feature, you can watch a video even after switching to another application. This feature creates a pop-up of the current video and places it at any corner of the screen, much like what YouTube is doing currently.
The new OS is bringing in some other new features as well such as the Multi-display support, Keyboard navigation, advanced Wi-Fi functions, etc. That said, Google has already released the factory images for the devices mentioned above. What should be the name for Android O according to you? Let is know in the comments section below. Also, do share your experience if you have flashed the Developer Preview of Android O.