Bharti Airtel has lodged a complaint against Mukesh Ambani's Reliance Jio at Telecom Disputes Settlement and Appellate Tribunal (TDSAT) for purposely delaying the withdrawal of 'Summer Surprise' offer, even after TRAI asked it to pull back the scheme on April 6.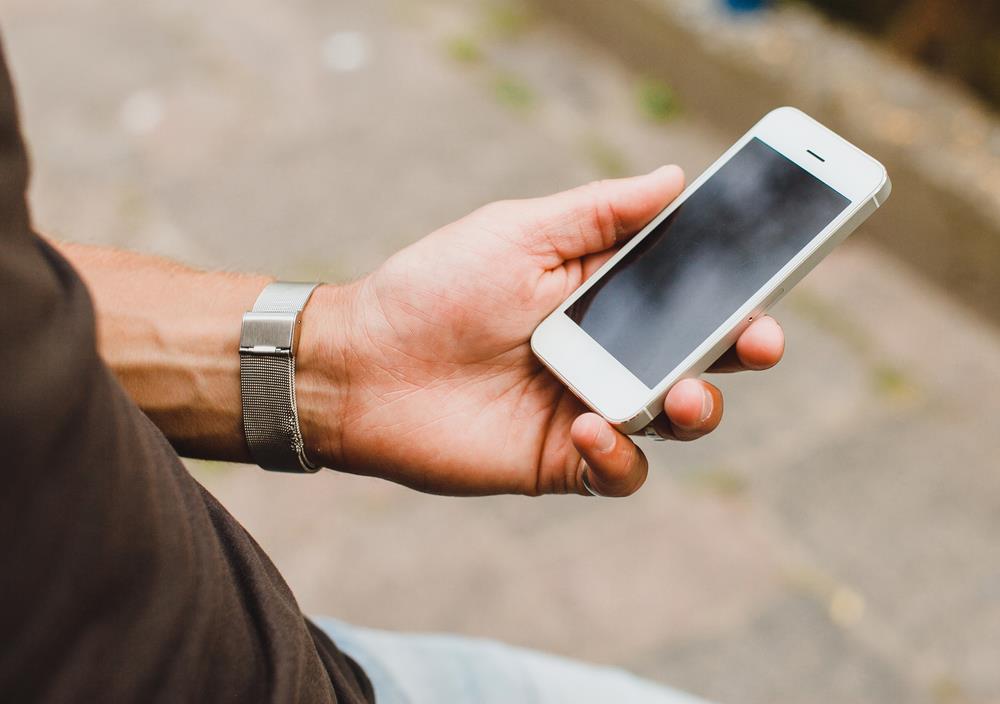 "The interim application by Airtel pertains to the Summer Surprise offer of Reliance Jio under which it was giving free data and voice under Rs 303 plan," claims a report from PTI.
It is also said that Airtel has urged TDSAT not to allow Jio to offer free services for users who have enrolled the offer after TRAI's order on April 6. However, the report also cites that Airtel declined to comment on this complaint officially.
"The matter was heard briefly today in the Telecom Dispute Settlement and Appellate Tribunal (TDSAT). The next hearing will be on April 20, along with the main petition, in which Bharti Airtel and Idea Cellular have challenged a TRAI order that allowed free 4G service offers of Jio beyond the stipulated 90 days," further claims the report.
If you can recall, TRAI asked Jio to pull back the offer on April 6, but the company withdrew the offer only two days ago, which means that it allowed users to recharge with the same plan before the offer officially ended. Earlier, one of the spokesperson of Airtel expressed his disappointment regards to Jio's delay in discontinuing the offer and so does Vodafone.
Both Vodafone and Airtel said that Jio is inviting its users for last minute subscriptions by not pulling back the offer, which is also a violation of norms.
Just the other day, Reliance Jio announced its new 'Jio Dhan Dhana Dhan' scheme replacing the old Summer Surprise offer. After introducing the new offer, Jio said that they have completely discontinued the old Summer Surprise offer.
A spokesperson of Bharti Airtel termed the new Jio Dhan Dhana Dhan offer as 'Old Wine in a New Bottle,' but Jio kept its cool this time around. Earlier today, we exclusively reported that Airtel is countering Reliance Jio's Dhan Dhana Dhan offer by providing same perks of 1GB data per day and unlimited calls for 70 days at Rs. 399.
The final hearing from TDSAT will happen on April 20 and Jio has to come up with a proper explanation for the time taken to withdraw the offer.