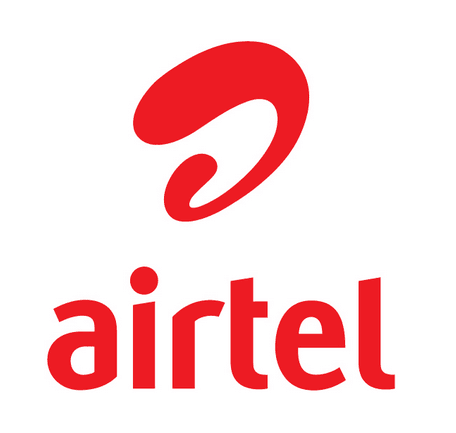 Bharti Airtel may have to pay Rs 436 crore for merging its subsidiary Airtel Broadband Services Pvt Ltd (ABSPL) with itself, according to a source. The telecom department (DoT) had sought legal opinion whether the company was liable to pay differential spectrum cost and migration fee for merging ABSPL with itself.
ABSPL had an internet service provider's ( ISP) licence to provide wireless broadband but merging it with a unified licence (UL) holder will allow the company to provide all kinds of wireless telephony using the 4G spectrum, and not just internet.
Airtel Broadband Services (ABSPL), formerly Wireless Business Services Private Limited - a telecom company founded by US chip maker Qualcomm - was acquired by Airtel in 2013.
ABSPL holds broadband wireless access spectrum in four service areas — Delhi, Mumbai, Kerala and Haryana, that can be used for 4G services. The merger would allow Airtel to seamlessly provide voice telephony using ABSPL spectrum.
Airtel is now moving from its present permit called Unified Access Service Licence (UASL) to new licence which is called Unified Licence (UL) and can provide all kind of telecom services, having no objection from security agencies, under this permit with resources and infrastructure it has.