Earlier this year, the Reserve Bank of India (RBI) revealed the names of a few companies that managed to acquire payments bank licence. For the uninitiated, Payments bank is relatively a new type of bank which allows users to open small accounts thereby improving the bank reachability scene in the country.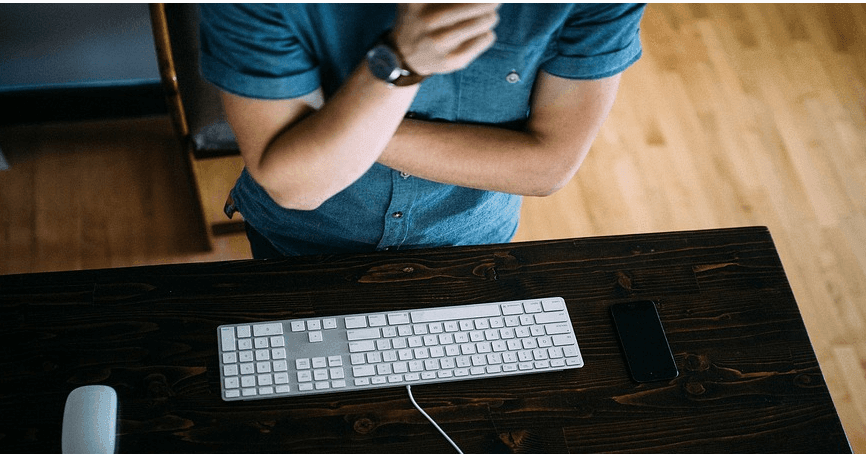 Interestingly, Bharti Airtel was one among the 11 companies who've received the license. And finally, yesterday, the telco has rolled out its first pilot project for the same in Rajasthan. As a result, 10,000 select Airtel retail stores will double as the payments bank branches. What this essentially means is that users can visit these stores to open an account, deposit money, and withdraw money at the store itself.
On the other hand, Vodafone, the second largest telecom operator in the country has come up with a new "cash out" feature for Vodafone M-Pesa customers to support PM Narendra Modi's Demonetisation move. This feature allows subscribers to withdraw cash from Vodafone M-Pesa outlets in the country without having to stand in the never-ending lines outside ATMs and banks.
This move by both the telcos is quite praiseworthy especially during the time when the entire nation has gone berserk owing to the chaos caused by the demonetization of Rs. 500 and Rs. 1,000 notes.
Here are a few ways this move will be advantageous to a normal Indian citizen.
Advantages of Vodafone M-Pesa Wallet
Users can easily withdraw cash from the Vodafone M-Pesa outlets instead of standing in long queues outside ATMs or banks.
Both Vodafone and non-Vodafone customers can make use of this feature.
Customers can also recharge their smartphones, pay mobile and DTH bills from the app itself.
Advantages of Airtel Payments Bank
Users who make use or Airtel's Payments bank will be paid an interest of 7.25% per annum on deposits in savings accounts.
Airtel plans to expand this service to around 100,000 retailers in Rajasthan. Which means users can make purchases via their mobile phone thereby offering the convenience of cashless payments.
The telco is offering Rs. 1 lakh personal accidental insurance with every savings account.
Non-Airtel customers will also be able to make use of these services.