Airtel Payments Bank started pilot services in Rajasthan, announces Airtel. Airtel Payments Bank will provide basic banking services, especially that the customers will now be able to open bank accounts at Airtel retail outlets.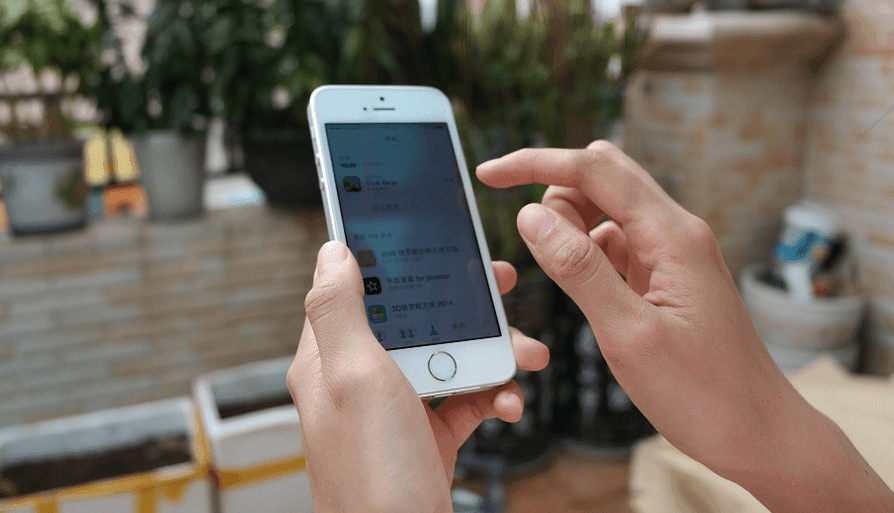 A wide range of sellers/shops across Rajasthan will accept digital payments from Airtel Bank. It means that the customers can make a cashless purchase of goods and services via their mobile phones. By the end of the year, around 100,000 merchant networks in Rajasthan will accept Airtel Bank payments.
Commenting on the launch, Shashi Arora, MD & CEO, Airtel Payments Bank, said, "Airtel Payments Bank is fully committed to the Government's vision of financial inclusion and banking for all. Airtel Payments Bank will play an important role in taking banking services to the last mile in a quick and efficient manner and benefit millions of unbanked citizens of this country. With this pilot, we have taken a big step towards the launch of our banking services and will be testing our operational readiness for full-scale launch across India. We would also like to use feedback from our customers to further improve our processes and look forward to serving them."
The service is paperless at Airtel Bank. The users can open accounts using Aadhaar based e-KYC. The customer's Airtel number will be his/her bank account number. The savings account will receive an interest rate of 7.25% per annum. Also, the users have the convenience to transfer money to any bank accounts in India. Moreover, the customers are eligible to avail a personal accidental insurance of Rs. 1 lakh with every savings account.
Smt. Vasundhara Raje, Honorable Chief Minister of Rajasthan congratulated Airtel for launching the initiative. "Congratulations to Airtel for making Rajasthan the first state in India to have Airtel Payments Bank. This initiative, perfectly in sync with Honorable Prime Minister's vision for financial inclusion and Digital India, will be a boon to residents in far-flung areas who are yet to have access to formal banking. I look forward to Airtel reaching every corner of Rajasthan," she said.
Also Read: Airtel to upgrade 3G network in delhi; customers will get 4G like speed on 3G in coming days
The services of Airtel Bank can be accessed via Airtel Money app through USSD by dialing *400# or via an IVR by dialing 400. This works even on feature phones. The initiative is open to non-Airtel customers as well and they can access Airtel Bank's services by dialing 8800688006. The services can be availed from any Airtel retail outlet and are not limited to the outlet where the account is opened. There is no ATM card facility for Airtel Bank. Hence, the customers have to withdraw or deposit money at the retail outlets. The users also have the provision to transfer money from one Airtel number to another. This will be free of any charges.