Airtel, customers in the city can experience high speed wireless broadband on Airtel 4G and get on to the digital superhighway to enjoy uninterrupted HD video streaming, superfast uploading and downloading of movies, music and images. Airtel 4G is available to customers across a range of smart devices including mobile phones, dongles & 4G hotspots.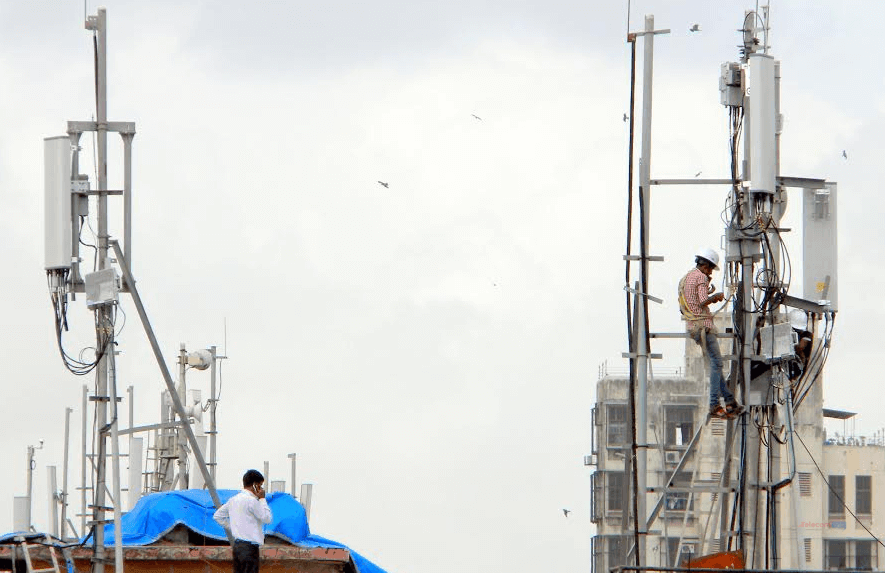 Commenting on the launch of Airtel 4G in the city, George Mathen, HUB CEO – Kerala & Tamil Nadu, Bharti Airtel said, "As customers in India show an increasing propensity for consuming data services, we at Airtel are excited to take the lead in introducing the market to the power of blazing 4G speeds. With the help of the feedback received from the beta launches, we have now built India's first commercial 4G network. Today, as we launch Airtel 4G for our customers in Kozhikode, they will be uniquely positioned for a superlative 4G experience. We are committed to building a world class 4G network in Kerala".
Also read: Airtel launches 4G services in Kochi (Kerala)
Airtel has led the 4G story in India, having launched India's first 4G network in Kolkata in April 2012. On 6th August 2015, Airtel announced that its 4G services were available in 296 towns across India. Prior to that, Airtel had successfully conducted trials of its 4G services in select cities and leveraged feedback from customers towards strengthening its service experience.