Telecom sector in India is currently undergoing some massive changes, not only in the form of upgrading their existing network portfolio, but also providing incredible offers for the customers. Every telecom operator in the country is currently concentrating on how to attract consumers by offering better offers.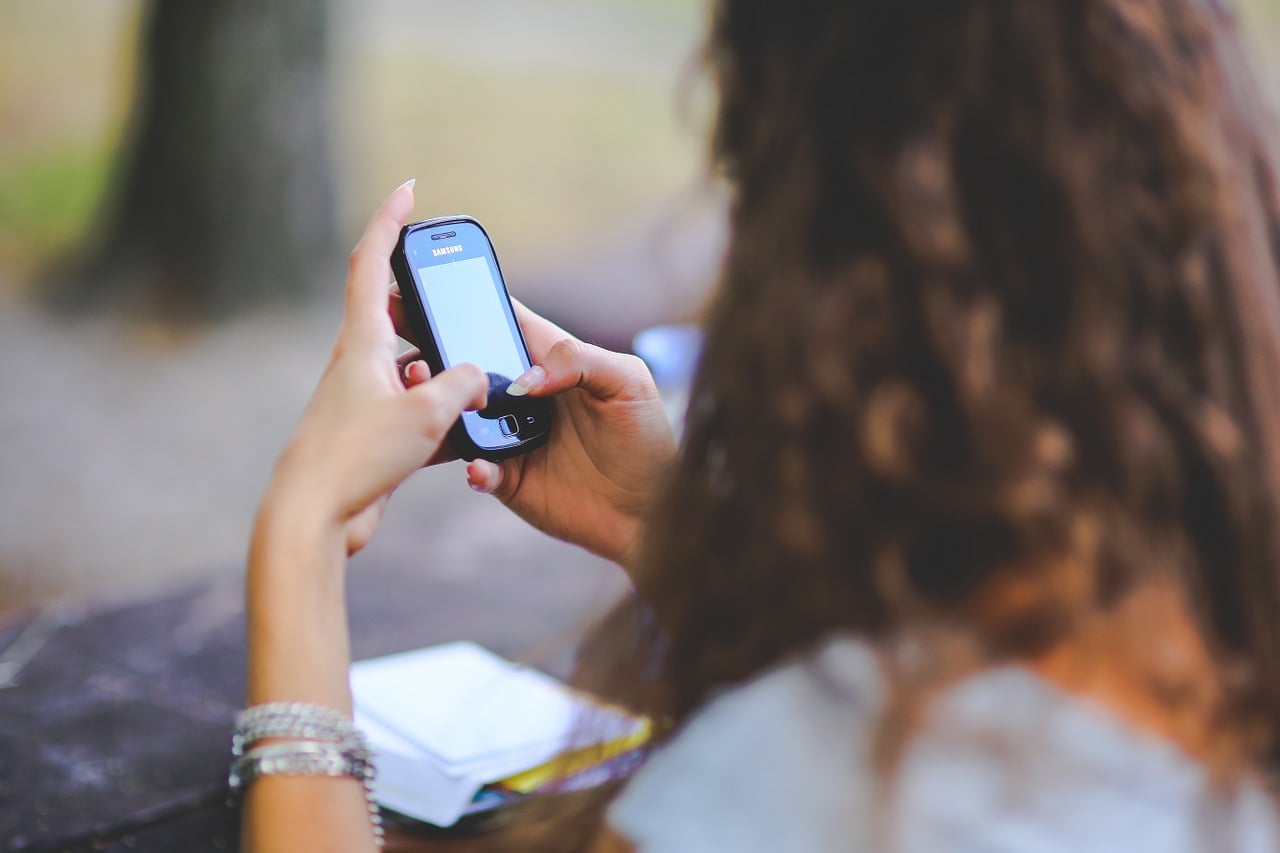 In the same process, Vodafone, India' second largest telecom network has been continuously introducing new offers every week, which is followed by other major operators such as Bharti Airtel and Idea Cellular.
A couple of weeks, Vodafone came up with a new and attractive initiative, where the company started offering unlimited internet data for one hour at just Rs. 16, which was loved by many users in the network, at least it was loved by many of our readers. The same offer was followed by Idea Cellular as well as they started offering hourly data packs starting at Rs. 22 per hour.
Also Read: Idea to Launch an All New Rs. 499 and Rs. 999 Plans with Unlimited Calling Offers
This new initiative came as a surprise to Indian consumers as they were used to monthly data packs. We are not blaming the Vodafone's thought to offer hourly data as a bad one, but it turned the cards in the telecom sector, and now every operator will come with their hourly offerings in coming weeks.
As the name itself suggests, these hourly data packs offer truly unlimited data, which means that the companies are saying: 'use as much data as you can in the allotted period. So, in the allotted period, you can download as much content as you can, whether it be 1GB or 5GB.
But again, these hourly plans are just for a temporary basis, and some people might not choose it over the monthly data packs as it ultimately depends on their priority. However, we believe that Vodafone has disrupted the way of offering the data and we might see the same offers in coming days with every operator. And, we are looking forward to the Bharti Airtel's take on this plan.