Indian telecom operators will soon be asked to pay ten percent basic Customs duty on imported 4G telecom gear for their network expansion in the country, according to media reports that say that such a move will impact deb-ridden telcos network deployment plans.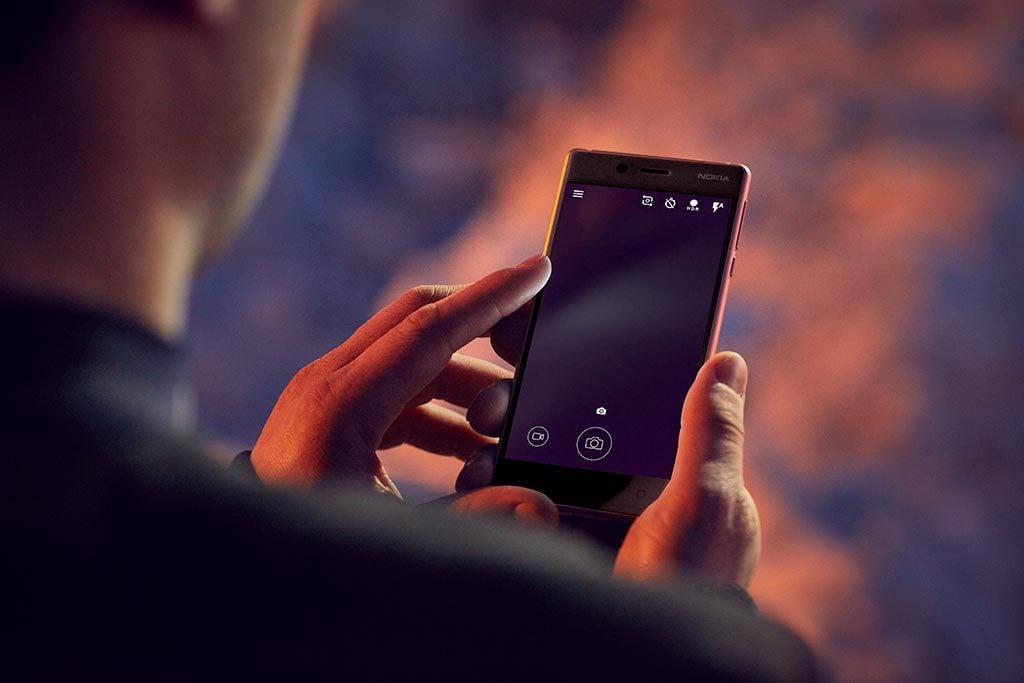 The telecom industry is saddled with a massive debt of over Rs 4.6 lakh crore and is seeking instant relief from the Indian government. Basic Customs duty on 2G and 3G gear are exempt, but a countervailing duty of around 12.75 per cent is levied on them.
The Indian government has reportedly taken that view that 4G gear import doesn't fall within the purview of the global Information Technology Agreement (ITA). The ITA mandates the country to allow duty-free imports of telecom and IT products.
The ITA covers a large number of technology products, including computers, telecommunication equipment, semiconductors, semiconductor manufacturing and testing equipment, software and scientific instruments.
"The field formations had some doubt. We have told them that such import would be subject to 10 per cent basic Customs duty plus additional duty plus cess," an official was quoted as saying by PTI.
Reports suggest that the Central Board of Excise and Customs (CBEC) has passed assessment orders for the imposition of basic Customs duty on 4G equipment import. These provisional assessment orders issued by the field formations will be altered, and all such imports will be subject to Customs duty.
ET had earlier reported that such a move would invite a duty implication worth Rs. 1,000 crore for Reliance Jio, which is a 4G-only telecom operator, having already kicked off commercial operations.
Following the commercial launch by Jio, other telecom operators like Bharti Airtel, Vodafone and Idea Cellular are aggressively rolling out 4G networks across the country to cater to the increasing data demand.