The Indian telecom tower tenancy ratio is expected to reach 2.48 by 2020, states a report by Deloitte.
In the report titled Indian Tower Industry : The Future is Data Deloitte points out that the Industry tenancy ratio is expected to grow from 1.77 in 2015 to 2.48 by 2020. Focus on data is the prime reason for the growth. Tenancy ration refers to the number of tenants or operators who have put up their antennae and other active infrastructure on the towers.India currently has close to 4 lakh telecom towers, which is estimated to grow at a Compound Annual Growth Rate(CAGR) of 3 percent over the next 4 or 5 years.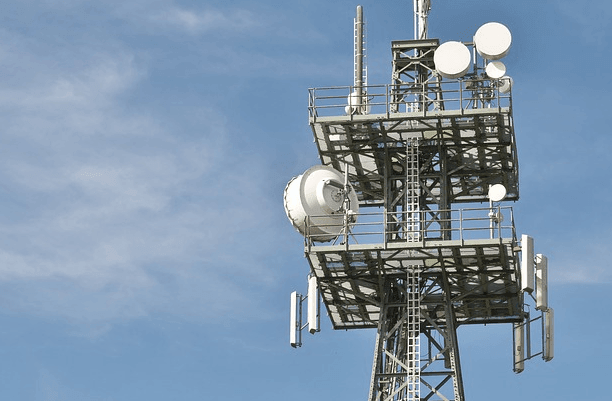 " Overall site tenancies which is inclusive of 2G,3G and 4G, are expected to increase by 12.68 lakh approximately by 2020. Currently the number of standalone telecom tower for 3G and 4G across the country is estimated to be approximately 700"said the report.
Total number of tower is expected to grow to more than 5,11,000 by 2020 of which 30,000 towers alone are expected to be only supporting data sites. Data Growth resulting in demand for capacity sites, traffic offloading to micro sites is seen as the key trend that will impact the tower industry.