YU has been teasing the launch of its second smartphone for quite a while in the country through social media. Thedevice was codenamed Project Caesar and then YU ran a campaign to crowdsource the name. The campaign resulted in the device getting the name YUPHORIA and it seems like that the stage is all set for its launch.
YU has released information regarding the launch of the YUPHORIA through Twitter. The smartphone will be launched on May 12th as per the teaser which reads as "The moment of YUphoria is coming. Have you blocked your calendar?"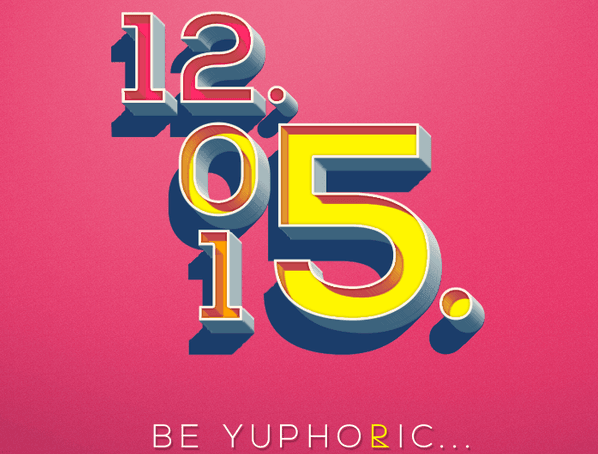 YU has been quite vocal about the YUPHORIA as far as the teasers are concerned. From what has been revealed, we know that the smartphone will come with a 64-bit processor (Snapdragon 410 in all probability), 2GB RAM and 16GB internal storage. It will run Android Lollipop based CyanogenMod OS 12 out-of-the box.
The YUPHORIA will be slotted below the YUREKA as far as the positioning goes. So, it would be safe to assume that the new smartphone will probably cost between Rs 6,000-7,000. It will go on flash sale route too as the same has slowly become a norm for new handsets which have a lot of hype going around them.
It will be available exclusively on Amazon.in like its elder sibling. Micromax backed YU has been launched to take on the likes of Xiaomi, Lenovo and Motorola which are leveraging the online-only sale model.