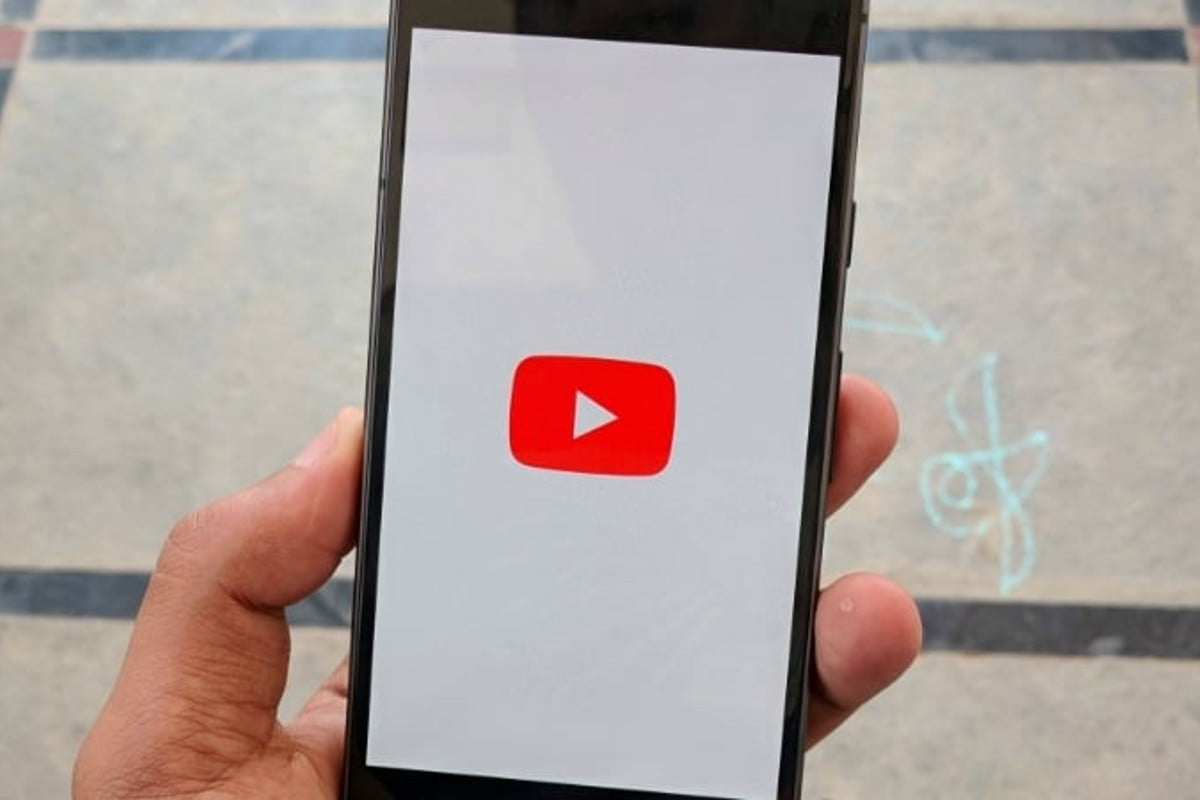 The video streaming platform YouTube is likely testing a new feature, which will let users download videos on their web browser for desktop. Currently, the latest addition to YouTube will be available as an experimental feature and will be exclusive to Premium subscribers. YouTube enables paid subscribers on both Android and iOS platforms to download videos on their browser. Also, it will be supported only in computers or laptops that run the latest versions of the Opera, Edge or Chrome web browsers.
YouTube Video Downloads Feature
Those users who are interested in trying out the experimental features should visit the Try Experimental New Features page on YouTube. This will list various test features that are available for YouTube Premium subscribers. If eligible, then while watching a video, you will be able to get the option to download the video next to the like and share buttons.
To make sure that the quality of the downloaded videos is appropriate, you will be able to choose to download in different resolutions. This can be set in the Settings menu of YouTube. Notably, you can download in the maximum FHD 1080p resolution, high HD 720p resolution, medium 480p resolution and low 144p resolution. If you need more space to download YouTube videos under this option, then have an option to delete all local downloads made. This is possible with a single click of a button to clear the browser cache.
Once you click on the Download option, YouTube will start the video download process. Once the download is over, you can watch the video from the Downloads section, which can be accessed from the hamburger menu at the left of the screen under the 'Watch Later' icon. You can playback the downloaded videos from youtube.com/feed/downloads or the option on the side navigation panel.
Notably, the new experimental feature that lets YouTube Premium subscribers download videos to the desktop browser test it until October 19. Also, an official launch of this feature is expected to take place soon. As of now, only Android and iOS YouTube Premium users can download videos to watch them offline, provided the creator allows it and the video is not private,