Xiaomi has reportedly started the development of its next-generation MIUI version, dubbed as MIUI 10. Going by the naming convention of Xiaomi, the forthcoming iteration which will be built on top of Android Oreo will be called as MIUI 10, however, as per MIUI vice-president, Huang Longzhong, the upcoming iteration may be named as MIUI X. He also confirmed that Xiaomi would release the MIUI X or MIUI 10 later this year, in-line with its trend of launching new MIUI version in Q2.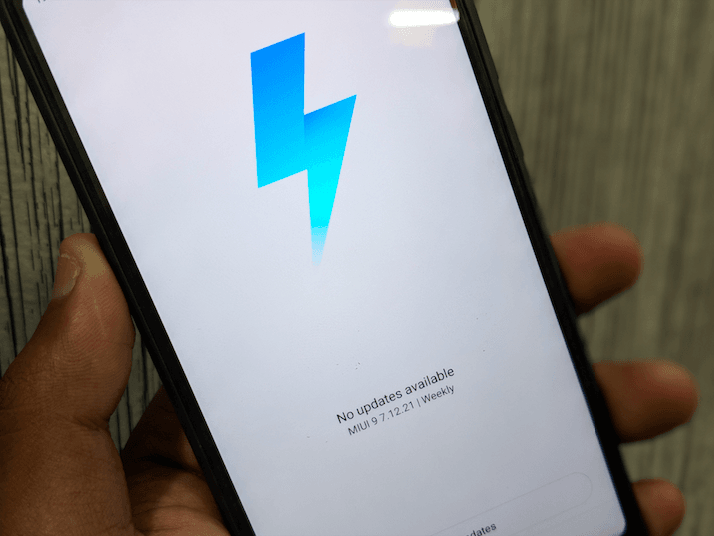 During a Q&A live session conducted by MIUI team earlier today, Huang posted that the company has started the development of MIUI X and it may be named as MIUI 10 or MIUI X, and is subject to further confirmation. Huang also requested with Mi Fans in China to share their feature requests for the MIUI 10.
Xiaomi has already started the Oreo development for its flagship smartphones- the Xiaomi Mi 6 and the Mi Mix 2. And the Chinese company even released first Oreo-based build for the Mi 6. However, for now, Xiaomi will be releasing the update on MIUI 9 itself. And the same will continue until the MIUI 10 official release. The Xiaomi VP also confirmed the update would be released later this year, maybe between May 2018 to July 2018.
Xiaomi is currently in the process of releasing MIUI 9 stable update to its smartphones. The company will release the MIUI 9 update to the third batch of devices very soon. As of now, more than 27 Xiaomi devices have received MIUI 9 update.
Recently, Huang also said that MIUI 10 would focus heavily on Artificial Intelligence (AI), like Huawei's EMIUI 8.0. He stated that MIUI 10 would be smarter instead of faster. It is also rumoured that Xiaomi will release a smart voice assistant to compete with the likes of Amazon Alexa and Google Assistant. As of now, there are no further details on the features to be included in the MIUI 10.