The Xiaomi Mi 4 was released back in August 2014, and the company recently dropped its price in India, and it is currently on sale for just Rs. 14,999. This means that its about time for the company to announce its successor, possibly the Mi 5. Similar is the case with the Xiaomi Redmi Note, whose 4G LTE model is still on sale in India for Rs. 7,999 (Rs. 2,000 cheaper than its original price tag).
Now, images of two unannounced Xiaomi devices have been leaked, and it appears that both of them have some interesting hardware. As you can see in the first image, which is believed to be the successor to the Mi 4, has a dual camera setup with dual-LED flash. This setup is similar to that of the Huawei Honor 6 Plus and HTC One M8. The Xiaomi Mi 5 is expected to feature a 5.3-inch QHD display, a quad-core Snapdragon 820 processor, and 4GB RAM.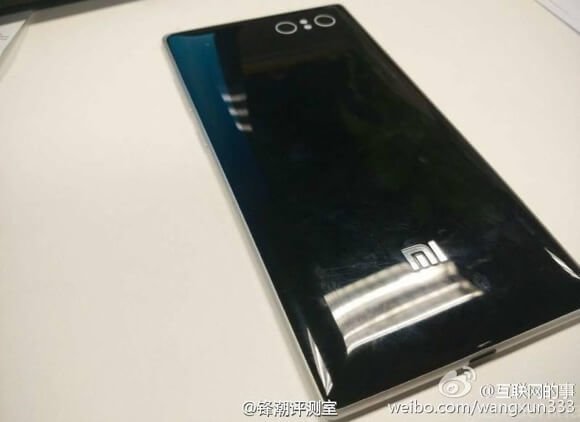 The image that you can see below could very well be the Xiaomi Redmi Note 2. It might come with a metal body, and what appears to be a fingerprint scanner just below the camera sensor. It is expected to feature a 5.5-inch HD display, a 13-megapixel primary camera, and a 64-bit quad-core Qualcomm Snapdragon 410 processor.