Airtel has announced that its over-the-top (OTT) content music application, Wynk Music had crossed the 50 million app installations mark in just three years from its official launch in September 2014. Till date, the application has picked various updates, and Airtel has been continuously adding new features to attract the customers.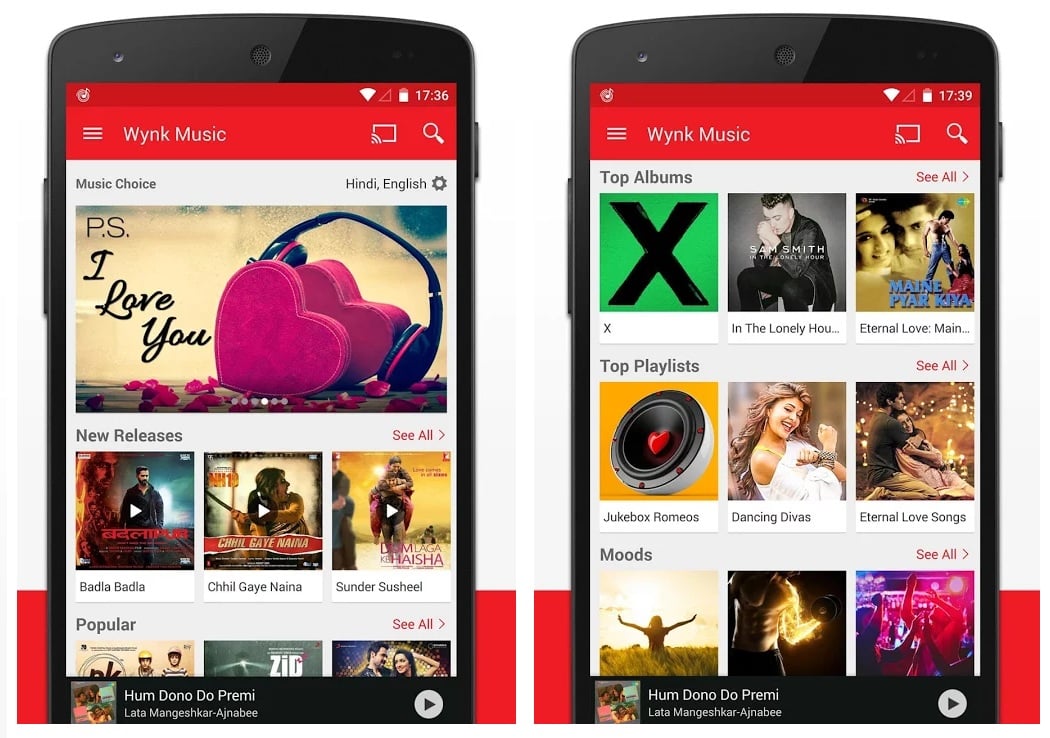 According to Bharti Airtel, users of Wynk Music plays over one billion songs per month. When we compare the same number to last year, Wynk Music has seen a rise of 200 percent. According to App Annie data, Wynk currently has the highest number of active daily users in its category. In addition, the service also has the largest share of category time amongst all music streaming apps in India.
Also, the average daily time spent on the app by users has grown by 25 percent when compared to last year, which, in turn also makes Wynk as one of the most active mobile apps in India across all categories.
'Wynk Music is one of the most downloaded music streaming apps in India with close to 100,000 daily installs' said the company in a statement. Interestingly, 45 percent of the overall Wynk users are non-Airtel customers.
Kartik Sheth, CEO – Wynk said, "This milestone is a testament to the love we get from our users, and we want to thank them for their support in making this exciting journey possible. We remain obsessed with delivering the best experience to our users and will continue to bring more in-app innovations and make significant investments to raise the bar further. Also, at Wynk we are very proud to have contributed to the cause of curbing piracy by bringing music to users in a convenient and affordable manner."
Airtel also says that Bollywood music is the most popular category for Wynk users, making up 54 percent of the overall song plays. English music has grown to 26 percent, and local music makes up for the remaining share. Wynk Music currently has over three million songs from over 500 labels in 12 regional languages.