Android Wear as a platform has been trying to gain popularity but some of its drawbacks have kept it from being the force to reckon with it can be. With the launch of the Apple Watch, the competition in the smartphone watch segment has further heated up. Google is working constantly on updating its platform with more functionalities and as per the latest reports, the support for Wi-Fi and Gesture control is on the way in an upcoming update.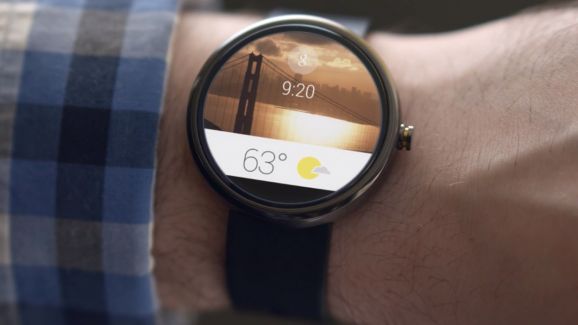 Till now, majority of the Android Wear smartwatches rely on the connected smartphones but the addition of Wi-Fi support will allow them to function a lot more independently than they currently do. Currently, the Android Wear smartwatches make use of Bluetooth to connect with the smartphones and provide the notifications. The current crop of smartwatches have Wi-Fi support as far as the hardware is concerned and an update should activate the functionality.
The update will also bring in gesture support which will let you scroll through your notification and check the Google Now cards with just a flick of your wrist. The update will also bring in tweaks to the UI which would make it easier to access your applications and contacts. Currently, you need to go through a slew of menus or use voice commands to find applications.
With the Apple Watch hitting the retail shelves next month, Google wants to be ready for it when that happens. And the upcoming update