Facebook is now in damage control mode after the data leak scandal. To do that Facebook is intimidating its users about whether or not their data was compromised in the Cambridge Analytica Leak. The London based firm was alleged to harvest data from as much as 87 million people using the app 'This is your digital life'. Facebook is pushing notifications to the users who have been affected by the leak, however not all have received it.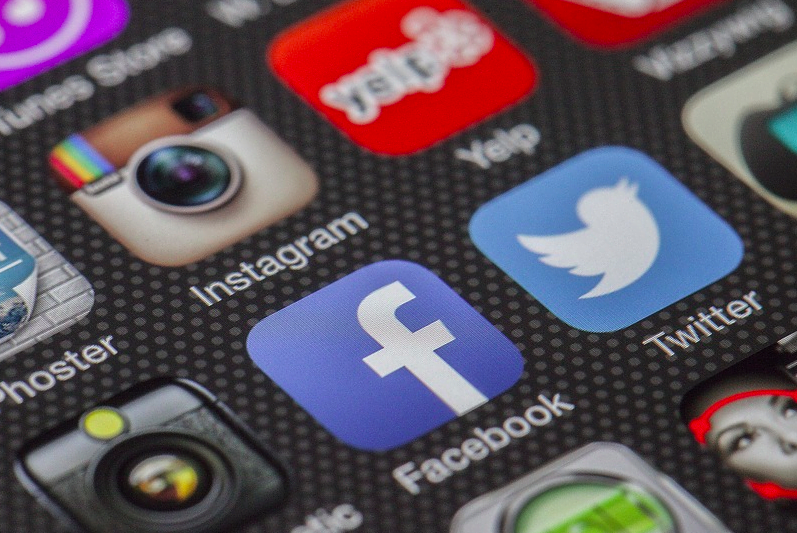 This feature of checking for data breach has been added to the Facebook help centre page. After logging in to their respective Facebook accounts, users will need to click here. A message appears asking the users 'How can I tell if my info was shared with Cambridge Analytica?' If the user is safe from the data breach, then a message is displayed informing the same. It reads 'Based on our available records, neither you nor your friends logged into "This Is Your Digital Life." Some users have noticed two messages on the top of their screens, out of which one talks about the Cambridge Analytica scandal and the other one talks about their general privacy of Facebook data.
If by chance any user was approached by the 'This is your Digital Life' quiz in the past, then users will get a message saying – 'We have banned the website 'This Is Your Digital Life,'. Further, Facebook is also people letting know about how they can get rid of unwanted apps which are able to read their personal data from their Facebook account and further protect their private data.
After the scandal and then suffering from deteriorating credibility, Facebook has also made some serious changes to their privacy policy. The Social Media giant will now prohibit the app API to access the guest list or posts on the event wall. From now onwards, only the apps which are approved by Facebook will only be allowed to access the event API. All the Groups API will now need approval from Facebook and also an admin to ensure that they benefit the group. Besides that, Facebook will also remove the names and profile pictures from the comments or posts which were accessible by these APIs.
After the Scandal, Facebook has been taking stringent measures to ensure data safety for their users and has been trying really hard to gain the user's trust and credibility. It remains to be seen how much effect do the present measures prove in improving conditions for Facebook.