There is a continuous pressure on Indian service provider's voice business today. Though voice continues to be the mainstay of the Indian telcos, the voice margins are under pressure for most of the telcos. For Bharti Airtel, revenue from non-voice operations is 28.9%, as per the company's quarterly results at the end of March 2016. Both Airtel and Idea Cellular have recorded a drop in voice revenue per minute by 2.4% and 3% respectively. A recent Credit Suisse report says that Idea's voice revenue and per minute was at an all-time low level, having fallen 6% year-on-year. There is a parallel data growth happening at the same time but not at the same pace.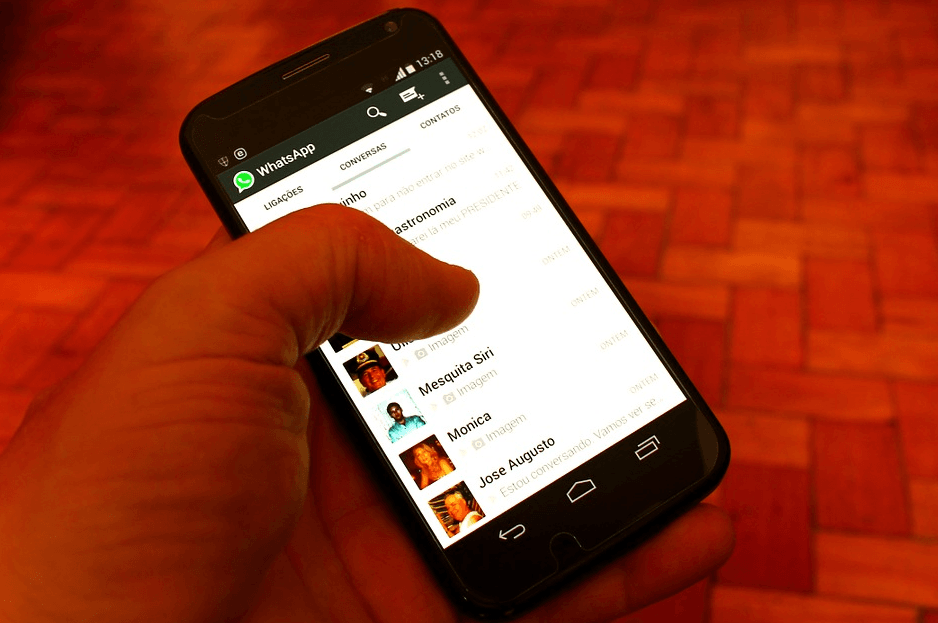 The Indian service providers are facing a huge threat from Over-The-Top (OTT) players like WhatsApp, Skype and Viber. A significant proportion of voice revenue would have been affected because of subscribers who have started to now use a mobile app to make calls. While mobile apps, like WhatsApp, Viber and others, use a service provider's network to make calls, a telco would earn much less if a call is made through these apps vis-à-vis its own network. A service provider earns between 35 to 40 paise when a call is made on their network. However, this comes down to just seven to 10 paise when the call is made on WhatsApp or other similar messaging services, thus leading to a huge loss of revenue for them.
Besides the Indian service providers are focusing on upgrading and modernizing their networks, which paradoxically also means that the quality of voice calls on OTT platforms would only get better thus hampering their own revenue. As the data network becomes better in quality the telcos would be cannibalizing their own voice revenue.
With the major telcos recording a drop in revenue per minute, it is clear that voice margins and revenue are coming down. However at the same time the data growth is not enough to compensate for this revenu
"There is some underlying concern around the fact that our data penetration on a national basis has kind of flattened a little bit over the last three-to-four months," Gopal Vittal, Managing Director and CEO, India and South Asia, Bharti Airtel said in a recent analyst call.
However, there is little doubt that data is the next growth engine and no service provider can totally survive on the back of just voice. This is evident from the difference in voice and data ARPU. For Idea, voice ARPU was Rs 127 and data ARPU at INR147 at the end of March 2016 quarter. The difference is stark for Airtel, which recorded voice ARPU of INR138 and data ARPU of INR196 at the end of March 2016.
Though data ARPU is more than voice, it is unlikely to continue at the same level. Market dynamics would ensure that the telcos would not be able to hike rate beyond a point. Besides, the much-anticipated entry of Reliance Jio also means that the service providers will not be in a position to increase the data tariff.
Recently, The incumbents made a case with the Indian Government that OTT players should also be asked to comply with the regulations, which is not the case currently. The argument is that the telcos invest a lot to procure spectrum, gives taxes and to also comply with the local regulations. But OTT players are able to offer same services as incumbents without any of this.
In the near future, telcos would need to take strong measures to protect their voice revenue.