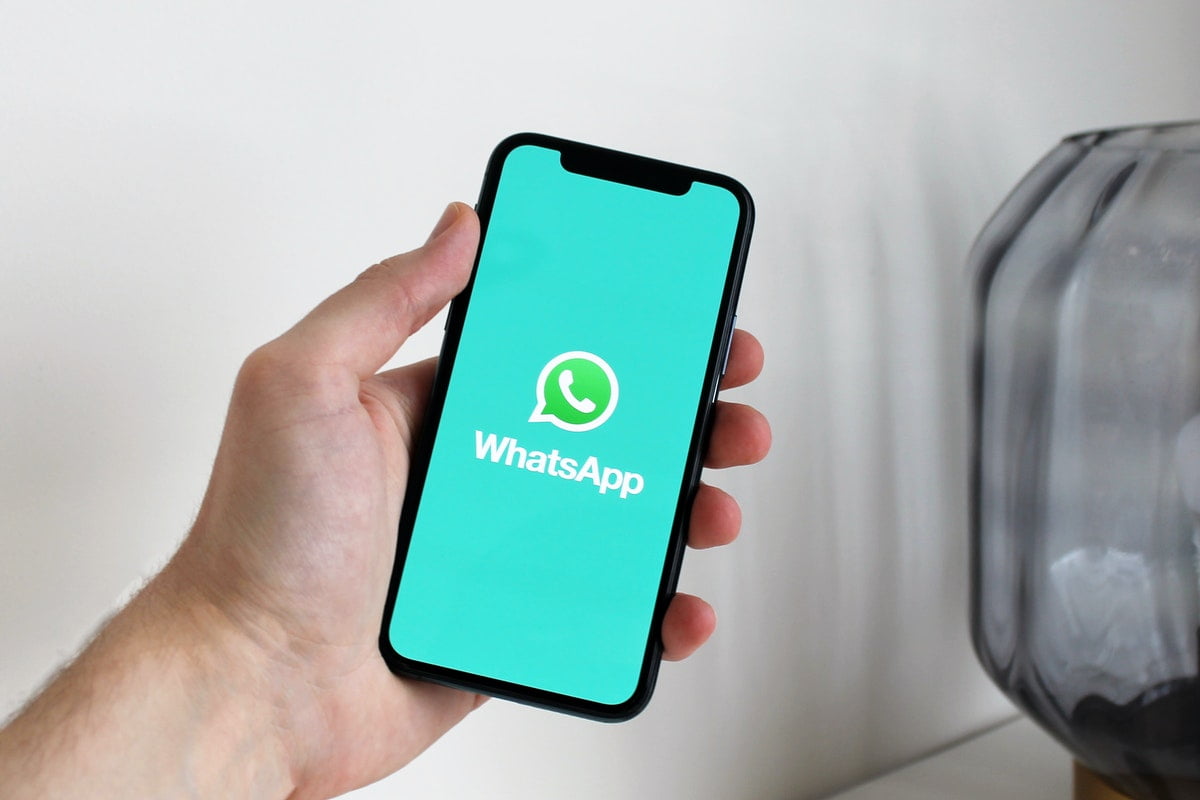 Facebook-owned instant messaging platform WhatsApp has been rolling out many new features for its users of late. The new features include the group icon editor, the ability to migrate chats from Android devices to iPhones and vice versa and more. Now, it looks like WhatsApp will remove a feature that was rolled out last year. Well, the talk is about the WhatsApp Messenger Rooms feature. This feature was initially launched in May 2020 and it lets users quickly create a group with up to 50 members on Facebook Messenger.
WhatsApp Messenger Rooms To Be Removed
A report by WABetaInfo, the WhatsApp tracker site notes that the WhatsApp Messenger Rooms shortcut has been removed from the chat share sheet for both the iOS and Android versions of the app. This shortcut has been removed for another shortcut, claims the report. Also, it adds that the company could be monitoring the usage of this feature and might have felt that it is not being used by many.
The report has revealed that the WhatsApp beta version for iOS 2.21.190.11 and the Android beta version 2.21.19.15 have been spotted without the WhatsApp Messenger Rooms shortcut in the chat share screen. This hints that the messaging platform could have disabled the feature with these versions.
Eventually, users can see the shortcuts to share Document, Camera, Audio, Gallery, Location and Contact in the in-chat menu. These will help them to tap on the particular shortcut and share the desired information with their contacts on WhatsApp.
Upcoming WhatsApp Features
Besides the removal of the WhatsApp Messenger Rooms, the instant messaging platform is working on the ability to transcribe voice messages. Currently, the feature is said to be under testing for iOS beta users. We can expect this ability to be rolled out to Android users of WhatsApp in the near future.
To transcribe voice messages, WhatsApp will need permission to share the speech data with Apple. It will ask users to provide the necessary permission for the transcription. Also, it will store the transcribed messages locally, so that Facebook will not be involved in the process, thereby assuring the privacy of users.