WhatsApp is long rumoured to be working on adding a payment feature within the app, but the precise launch date still remains a mystery. A new report from ET now claims the WhatsApp payment option will go live in India as early as next month. WhatsApp is reportedly conducting the final phase of tests with a select group of users, and the payment feature will roll out most likely by February, ET quoted 'people aware of the developments'.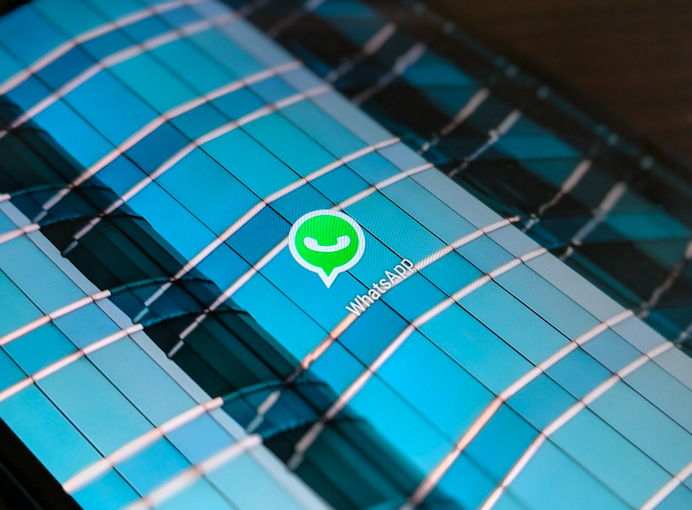 "The platform is already in beta stage (testing) with one of its partner banks. We expect the product to go live for consumers by the end of February, depending on how the trials work out," the publication's source said.
The widely popular messaging app is working on integrating its Unified Payment Interface(UPI) based payments platform with some of India's popular banks. WhatsApp has reportedly partnered with Axis Bank, HDFC Bank, ICICI Bank, and State Bank of India.
A banking representative confirmed the same, revealing there are several security concerns that need to be addressed before the integration, especially in regards to the safety of the customer's data.
"To be able to send money as easily as a text message involves ensuring various levels of encryption to keep the data safe. UPI, by itself, also has a complicated settlement mechanism between various banking partners. These issues need to be attended to before the product goes live.," ET quoted a senior banking official.
The latest report comes after various traces of the WhatsApp Pay feature were spotted in beta versions of the app. The Pay feature will be added in the Attachment section and users will be able to transfer money from the same screen itself.
A number of leaked impressions of the feature revealed that paying via WhatsApp will be a much easier task. In fact, it is said to be as simple as sharting a contact or photo.
A "Rupee" symbol added in the Attachments option which will allow users to access the feature. The uses could then make a peer-to-peer payment through the one-step process of entering the amount and UPI PIN.