Deloitte India's eighth edition of signature publication on Technology, Media and Telecommunications (TMT) predicts significant advances in machine learning, VoLTE technology services and Over the Top (OTT) platforms, apart from other trends. In the report, Deloitte added that VoLTE is expected to be the most prevalent voice technology in the future. It is also estimated that more than 90% of all mobile subscribers will comprise of broadband subscribers by 2023.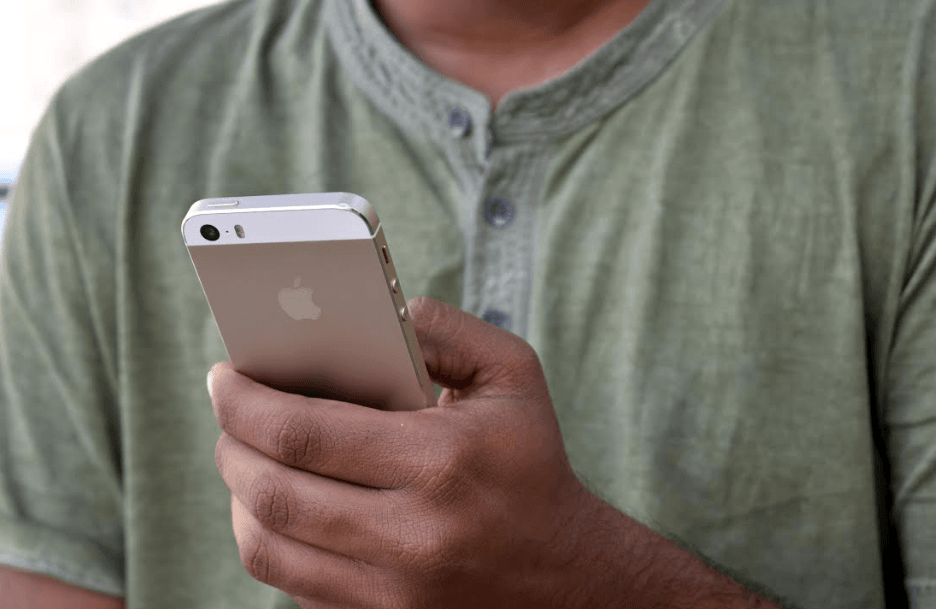 OTT platforms are witnessing an explosion in original content due to increase in consumption and viewership, the report says, adding that they will gradually become a preferred medium over television, with the consumers of vernacular content likely to grow over 2.5 times that of English language content by 2021.
The publication highlights the fact that 'Machine Learning' will intensify among medium and large-sized enterprises. "Compared to 2017, the number of implementations and pilot projects using machine learning technology is likely to double in 2018 and then doubling again in 2020," added the report.
It predicts that in 2018, technologies like OTT, VoLTE and Machine Learning will make significant progress and as organisations take steps to realise the potential of the Internet of Things (IoT) for their businesses, predictive analytics and intelligent data mining technologies are set to become mainstream in India.
Furthermore, newer technologies such as LTE, LTE-A, LTE-A Pro, and 5G will make wireless internet commercially more viable for home internet users. The smartphone riding on new innovation will consolidate its position as the primary access to digital services and content, and live streaming and OTT video content are likely to gain popularity.
Talking about VoLTE, Deloitte predicts that more than 60% of all broadband subscribers would be utilising Voice over LTE (VoLTE) technology for voice services by 2023 surpassing 5 billion subscribers globally.
It also said that IoT appliances could be enhanced with VoLTE improving the productivity and efficiency of applications and especially effective in emergency situations, one example is a smartwatch with a feature to automatically dial an emergency contact in case of abnormal heart rate. Wi-Fi would be an essential part of service provider network strategy to enhance access and extend coverage.
With VoLTE supporting VoWi-Fi (Wi-Fi calling), it would be an opportunity to monetize hot-spots especially relevant in the Asia-Pacific region which would constitute 45% of global hotspots.
Deloitte also predicts that wireless home internet will become bigger than we think. Due to the challenges in the deployment of fixed broadband networks, current rural internet penetration stands at ~ 17%.
In future, demand for fixed broadband would be limited to consumers with higher bandwidth/QoS requirements, with the majority of home internet requirements catered through a wireless network says Deloitte.