The popular instant messaging platform, WhatsApp has silently introduced its first major feature of 2018. In the latest WhatsApp Beta app for Android, the Facebook-owned company introduced the much-asked quick switch functionality between voice and video call, meaning a user can now switch to a video call or voice call while on the call itself. This new feature is added to the WhatsApp Beta 2.18.4 version, which is currently rolling out to users enrolled in WhatsApp Beta program. As every time, this feature is spotted by WhatsApp watcher- WABetaInfo.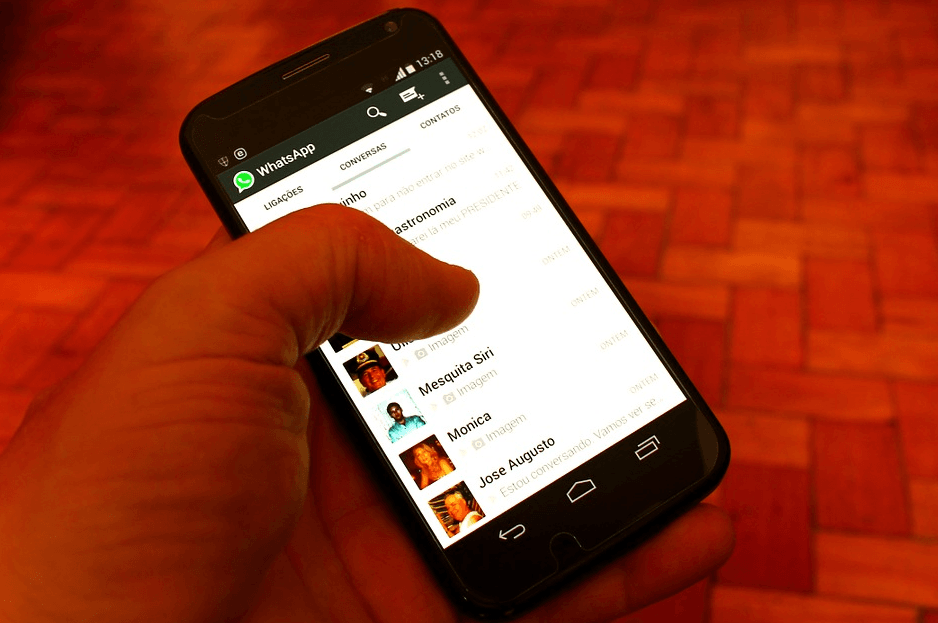 Basically, WhatsApp is making it easier for the users with the Quick Switch functionality. This quick switch button is present on the call screen and pressing it will switch between a voice and video call or vice-versa. Here's how it works in real life.
Assume that you're on a WhatsApp voice call and you want to switch from voice call to video call. If you're on the latest WhatsApp beta version, you can find a quick switch button on the calling screen. Pressing that button will send a pop-up to the person on the other side saying that you're requesting a video call. If the person accepts your request, then the call will automatically convert to a video call. The same procedure applies in switching between a video call to voice call.
Currently, if users want to shift from a voice call to video call, they are supposed to disconnect the call and make a separate call. This feature may not be a huge one but one of the most useful one that is requested by several WhatsApp users across the world. At the moment, it' still unknown on when WhatsApp is going to introduce this feature in the stable version.
The company will now carry out testing in the beta version before implementing it in the final version of the app. Also, to use this feature, both the caller and the receiver must be using the latest WhatsApp Beta 2.18.4 version. WhatsApp may roll out the feature to Windows Phone and iOS users in the coming days. We will keep you posted once the feature goes official to iOS users. Till then stay tuned.