In an surprising announcement, LINE, the company behind the popular LINE Messenger, has acquired Nokia's MixRadio music streaming service from Microsoft. Nokia announced about this acquisition of MixRadio by LINE on the Lumia Conversations Blog. According to a team in Bristol, UK, the deal is expected to be completed in early 2015.
We wanted MixRadio to continue to operate with a commitment to constant innovation and aspiration to deliver the best possible mobile-first experience to listeners. LINE share this vision and our passion for simple, personal and fun user experiences in every way.

- Jyrki Rosenberg, Head of MixRadio
After Nokia's acquisition by Microsoft, it was almost certain that the latter was convinced about spinning off the music streaming service, but no one predicted that someone like LINE would be the company to do it. Nokia MixRadio users were not sure if they would be able to use the service in the future, but LINE has committed that it will will continue to run the service as the blog notes "In terms of the MixRadio app and service itself, MixRadio fans can expect the same level of commitment to bring a personalised music experience to Lumia smartphones…"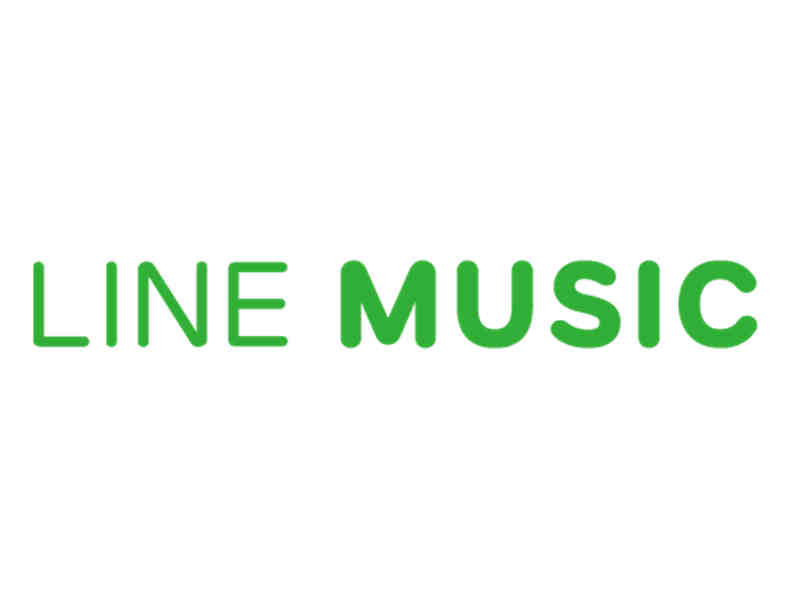 LINE had also announced its own streaming service last week, which is backed by Sony Music and Avex Digital. LINE owns 40 percent stake in this new music streaming service while Sony owns 40 percent stake and Avex Digital owns 20 percent stake. I think LINE will integrate Nokia's MixRadio inside LINE Music in the future.
The company has made an official statement in its official blog that "LINE MUSIC Corporation is currently in the 'process of holding concrete discussions' on how to best capitalize on developing music services possessed by both ADG and SME, in order to provide opportunities for users to be exposed to new music, and to further develop and accelerate the expansion of the music industry as a whole by creating all new ways of enjoying music in the smartphone era."
Currently, all major music streaming services including Google Play Music All Access, iTunes Radio, Spotify, Rdio, and Pandora are unavailable in India. The only respectable music streaming services in India are Saavn, Gaana, and YouTube. Other music streaming services in India are Airtel's Wynk and Hungama. Dhingana was acquired by Rdio long back with the promise that they will enter India, but it hasn't happened yet and there was no further announcement about the matter.
Microsoft's own music streaming service, Xbox Music, isn't as popular as MixRadio and it isn't available in as many countries. Microsoft could have continued with MixRadio and strengthened it, which could've made them stronger to compete with currently absent but popular streaming services globally.