Around 2 years back WiFi was a technology from Mars for Indian. But WiFi now sees its mass adoption, thanks to public WiFi offerings, cheap home broadband. People are creating WiFi at their homes as they have more than one internet enabled devices.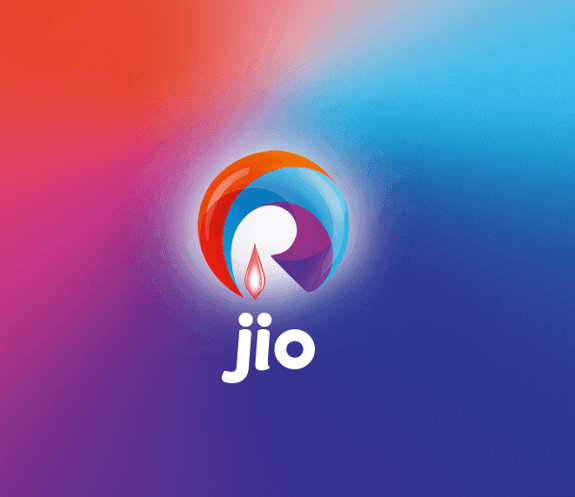 For Jio Wifi is important to reach existing non 4G mobile phone users. On the preview website we saw two of such Wifi router devices. These devices will connect your phone to Jio's 4G network over WiFi. Secondly they have already created public hotspots in certain cities - these public Wifi hotspots are backed by Jio's optic fiber network.
Jio is as of now offering WiFi as the first level of internet offering in two ways - Jio Net (public WiFi) and Jio WiFi (via routers, for personal uses). On its Jio World app settings there is an option that would enable your smartphone to prioritize Jionet & Jio WiFi to connect over cellular networks (The feature seems to be powered by Passpoint 2.0 which offers seamless hand off between multiple wifi hotspots & cellular networks without the need of re- authentication).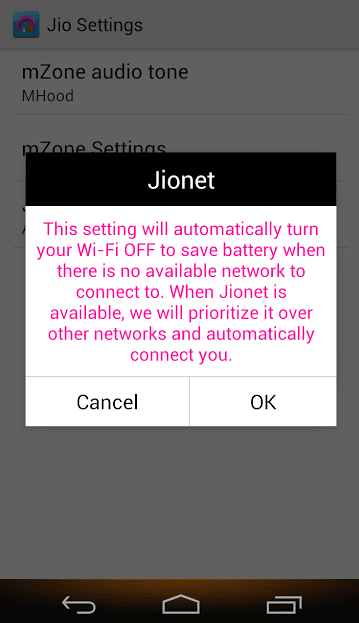 That's very nice trick by Jio as even if you use 3G from other operator on your phone (Jio World app is not operator specific), you will move to Jio's network automatically as Jio's WiFi is available around you. Note that it's not actually data offload, rather pulling data customers to own network. And for sure once people starts liking Jio's superior 4G/fiber services they will want to move to it. Jio can easily sweeten the deal by offering Jio services ( Jio Cloud, Social - social messenger, Play - TV, Beats - music streaming etc) free of cost to all registered users.
In Europe & north America operators once pushed data offload to Wifi to make the cellular network less congested but now over 45% of mobile data goes via WiFi which is actually hurting operators revenue. I believe that will not happen with Jio, as Jio does not own an existing 3G network. For Jio Wifi is the first line of services to reach customers and it's more than just a complementary service. The case study of Jio is different and many analysts forget it and end up in wrong conclusion.
But once Jio's 4G network becomes truly nationwide and LTE-TD ecosystem becomes ready Jio must look into new options to make WiFi monetized.
More of WiFi : Gigabit WiFi or 5G Wifi
Traditionally WiFi works over unlicensed 2.4Ghz band, but the newest standard 802.11ac will use exclusively 5Ghz band and transmits data at peak of 1.3Gbits/sec. Jio may look into this option in near future.