The Voice over Internet Protocol (VoIP) is prohibited in UAE, reiterates UAE's Telecommunication Regulatory Authority (TRA). According to the report, VoIP is banned under the Federal Decree Law No. 3/2003 and only the two telecom operators, Etisalat and Du, are authorized to offer such services. However, neither of the two companies have submitted requests with regard to offering VoIP services in the UAE so far.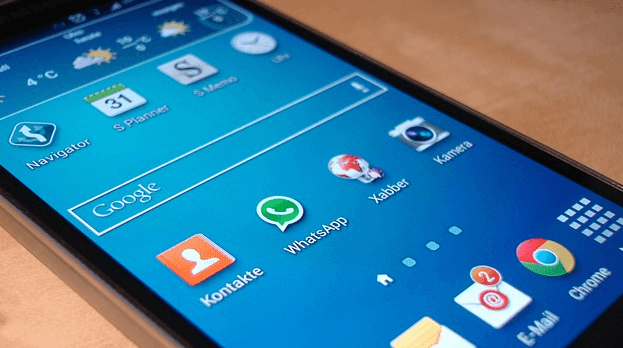 In case, if any operators are interested in offering the service, which include Skype, they should coordinate with Du or Etisalat to deliver the services to the residents. Recently, few users reported the failure of Skype and it was said that they weren't able to make video/voice calls using Skype. Some other users reported voice clarity issues in Viber.
There was a growing demand among the residents in the country to reduce the international call rates before blocking the service, which is yet to be considered by any service provider. The issue of VoIP service has been lingering in UAE for quite some time.
TRA has earlier announced that it is not the one which is blocking the service. According to the Federal Decree Law No. 3/2003, the VoIP based services are considered 'Regulated Activities' as defined in the law, when offered and supplied to subscriber. Hence, telecommunications licenses are required to run these services.
Also read: Global: TRA clarifies on free WhatsApp voice calls across UAE
'As voice calls provided by Skype are considered to be a Regulated Activity, such services have to be provided by a licensee. Hence, it is illegal to use such software to make calls (eg Skype-out/Skype-in), unless this third party (eg Skype) is licensed by the TRA to provide such services or a Licensee provides the service in collaboration with this third party', explained TRA.