Telecom service provider Vodafone India has invested over Rs 310 crores between April 2014 and September 2015 to ramp up its network and distribution presence in Bihar and Jharkhand.
The company has over 8,840 2G and 2,500 3G sites in Bihar and Jharkhand circle, covering over 79.5 percent of the region's population. Vodafone through an intra Circle Roaming arrangement with other operators is also ensuring a seamless 3G roaming experience for its customers and reaches out to additional 2,500 towns and villages, a release said.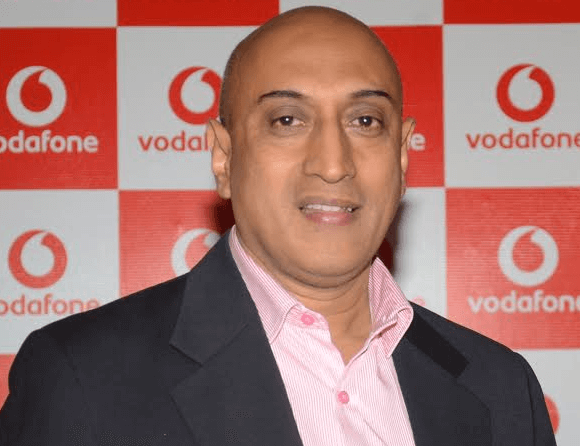 Rajshekhar Metgud, Business Head – Bihar & Jharkhand, Vodafone India, said: "Our achievement of more than 90 lakh happy customers is testimony to the fact that Vodafone is one of the most loved telecom brands in Bihar and Jharkhand. Our investments between April 2014 and September 2015 have been directed at putting in place a network that our customers can rely upon and we are confident that customers who switch to our network will have a delightful experience."
Vodafone has expanded its network footprint by adding over 1350 new sites across the region. Presently, Vodafone has more than 415+ retail outlets in Bihar and Jharkhand, including seven Vodafone stores, 121 Vodafone Mini Stores and 290 ADVMS (rural mini stores).