Vodafone India has announced a truly unlimited international roaming plans for travellers to USA, UAE, and Singapore under its popular i-RoamFree international roaming proposition plans. Customers who choose the pack will not be charged a single additional rupee for calls and data while roaming in these three countries.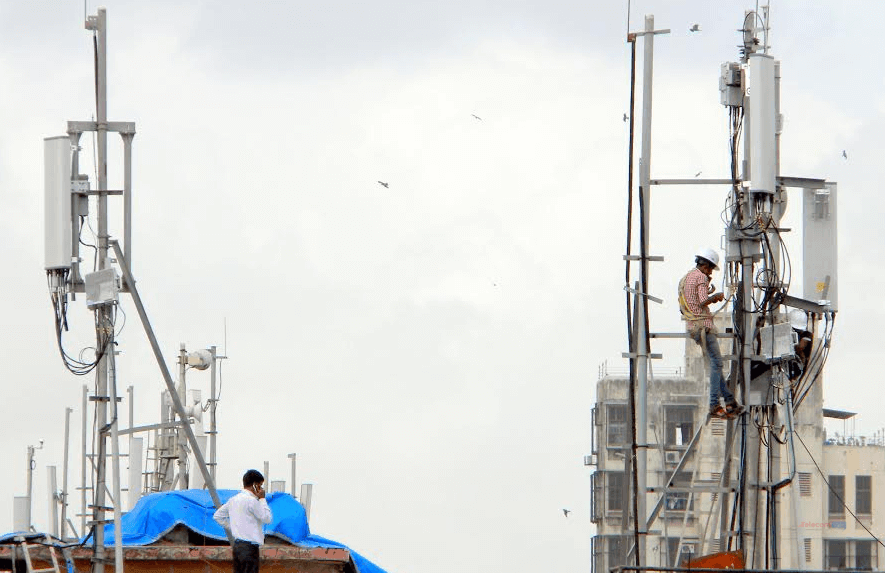 In case you were wondering, this offer comes with zero quirks or hidden costs. There is no cap on the number of calls or amount of high-speed data that you use. Also, it includes all incoming calls as well as outgoing calls anywhere in the world. This means customers travelling to the USA can even make calls to any country at no extra charges.
That said, users can choose the product with various validity range. Vodafone is offering the plan at Rs. 5000 for 30 days, Rs. 3500 for ten days, Rs. 2500 for seven days, and Rs. 500 for 24 hours. Vodafone has announced the plan in various validities thinking that the customers can choose their pack based on their travel time.
Launching the Unlimited international roaming proposition, Sandeep Kataria, Director – Commercial, Vodafone India, said, "This is the first time ever Unlimited international roaming proposition, and we are very excited to introduce it for our top 3 travel destinations – USA, Singapore and UAE. We are making calls and data, both incoming and outgoing while travelling in these countries completely free. This eliminates the need and hassle of changing SIM cards when travelling abroad and customers can now freely use their local number seamlessly without worrying about any bill shocks or expensive charges.
They can remain confidently connected on their existing Vodafone number when they travel and be assured the best of voice and data services."
Vodafone recently added five more countries to its international roaming list making the total list to 40 countries, but the company is offering free calls and data in the USA, UAE, and Singapore only.
Benefits on international roaming in other countries include all incoming calls free, and data plus outgoing calls being nominally charged at Re. 1/MB and Rs. 1/minute respectively.