Vodafone India, India' second largest telecom network today announced some new special offers on the festive occasion of Ramzan. In line with its motto of unlimited sharing and unlimited caring, Vodafone is offering unlimited local and STD calling with free data bundled with each of the plan launched today.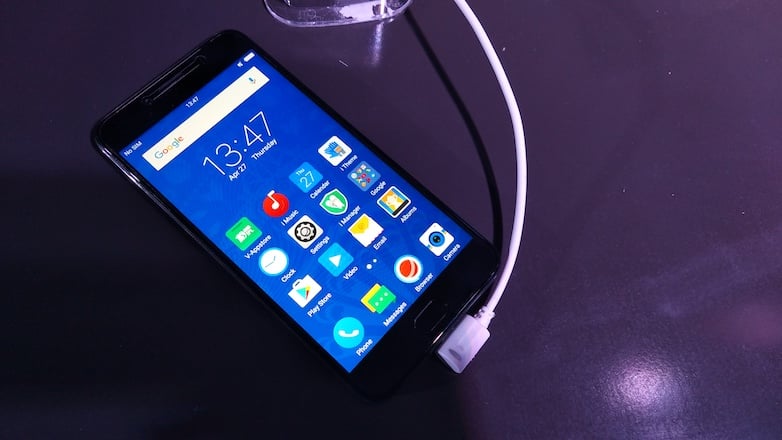 The new plans are available only to the residents of UP West and Uttarakhand region. The new plans start at Rs. 5 and go all the way up to Rs. 345. With Ramzan Special Pack, 2G customers can enjoy unlimited 2G data at just Rs. 5 for one hour. For 3G customers, there are new Rs. 19 plan which offers unlimited 3G data for one hour. Both these plans can be activated by dialling *444*5# and *444*19# respectively.
Apart from the hourly plans, Vodafone also unveiled two new plans with a validity of 28 days. The Rs. 253 plan offers unlimited 2G data along with unlimited local and STD calls, whereas the Rs. 345 plan offers 1GB 3G data per day and unlimited local, STD calls.
Lastly, Vodafone also launched a plan exclusively for voice calls lovers. Customers can enjoy local, and STD calls at just 30 paise/minute for 90 days with the recharge of Rs. 17. As said earlier, these Special Ramzan Packs are available for customers across UP West & Uttarakhand starting today.
Conveying his warm wishes to the devotees during Ramzan, Dilip Kumar Ganta, Business Head, UP West & Uttarakhand, Vodafone India said, "The holy month of Ramzan is a wonderful occasion for us at Vodafone to come up with an innovative offering that provides the finest value package, relevant to our customer's needs. With new data and calling packs, we aim to provide a service which can help customers seamlessly connect with their families and friends and enjoy the internet at an affordable cost and share their emotional and spiritual experiences."