Vodafone India and Idea Cellular have started the exercise to shortlist senior executives that will play key roles in the merged entity. Both the companies have appointed Spencer Stuart, a leadership management company, to shortlist these senior cadres as these companies move closer to complete the merger.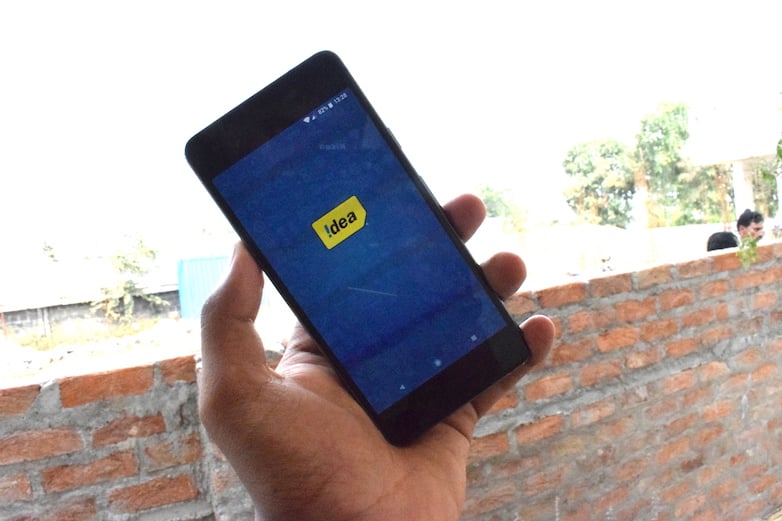 Notably, Vodafone has already appointed Manish Dawar as the new chief financial officer, who will become the CFO of the merged entity. Aditya Birla Group chairman Kumar Mangalam Birla has already been named the chairman of the merged company, while the chief executive officer will be jointly named.
According to an Economic Times report, around 100 senior management staff from each of the companies are going through a fitment test, with the aim of seeing if they are suited for the merged company. "The process has started, and both operators will have their senior managers go through this talent mapping," a source was quoted as saying by the publication.
Idea Cellular currently employs around 11,000 plus, while Vodafone India has around 10,000 people working. The merger with both the companies is most likely to be completed in the first half of next year.
Earlier some news report said that the merger might well close as early as the end of March 2018, ahead of the official estimates of September next year.
The proposed merger of Vodafone India and Idea Cellular will create the nation's largest telecom operator. A new Vodafone-Idea entity would have about 390 million users, exceeding current market leader Bharti Airtel's 266 million.
The combined entity will also be the largest by revenue market share of around 40% share with combined revenue of Rs78,000 crore, and 35% customer market share. Bharti Airtel is currently the leader in revenue terms.
Idea Cellular is expecting to soon close the new 4G ICR arrangements with Vodafone India for an additional 4G coverage in nearly 5,000 new towns and neighbouring villages for each telco, having already entered into an active Infrastructure sharing arrangement with Vodafone to avoid duplication of spends and make the best use of capital expenditure (capex).
"Both telcos have now started to enjoy expanded coverage from such shared sites," Idea recently said, adding that it is on course to introduce its own VoLTE – 'Voice over LTE' by early calendar year 2018.