This Diwali is going to be an awesome one. Almost all the operators are showering new data and device offers. Ringing in the festive season, Vodafone India has come up with a new offer for customers in Bihar & Jharkhand. The company has tied-up with itel Mobile, a leading feature phone manufacturer in the country to offer a cashback worth Rs. 900 on the purchase of a new itel handset.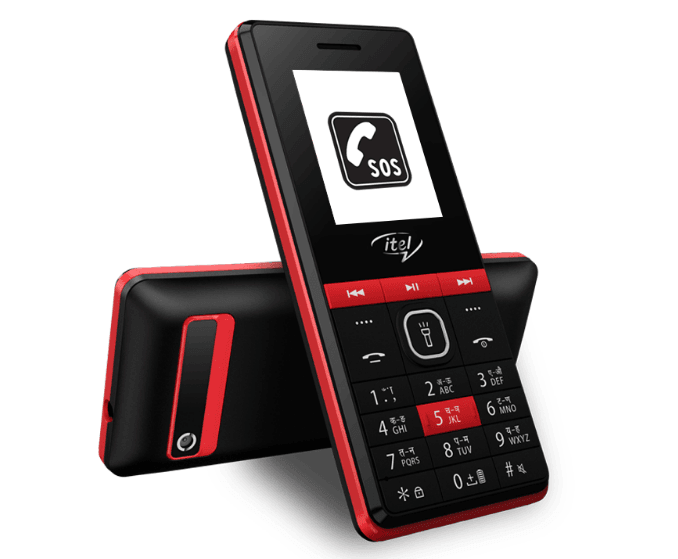 Upon purchasing a new itel handset, Vodafone customers in Bihar & Jharkhand can avail cashback worth Rs. 50 for 18 months. However, customers can get the cashback only if they recharge with Rs. 100 or more every month. This itel handset offer will be valid until October 31, 2017, and is available for both new and existing Vodafone customers.
So, if the customer recharges with Rs. 100 or more every month for 18 months, Vodafone will credit additional Rs. 50 talk time every month, which makes it Rs. 900 in 18 months. Vodafone says that this amount covers the cost of a new handset purchase in most instances as itel Mobile's features phones start at Rs. 800 in India.
To recall, Vodafone in August 2017 partnered with itel Mobiles to offer extra talk time cashback on select itel feature phones. However, the offer was valid on for select regions back then, and the company has extended the same to Bihar and Jharkhand regions.
Having said that, the Vodafone-itel extra cashback offer is valid on the following itel feature phones- itel it2130, it2131, it2180, it5020, it5040, it5060, it5231, it5232, it5233, it5320, it5331, it5600, it5602, it5611, it5613, it5622, it7100. All these feature phones are priced at Rs. 800.
Besides itel Mobile, Vodafone recently partnered with Lava International Limited for a similar offer. Customers upon purchasing a Lava handset are eligible for a guaranteed cashback worth Rs. 900, with the same talktime credit of Rs. 50 for 18 months on cumulative recharge of Rs. 100 in a calendar month. The Vodafone-Lava offer is also valid until October 31, 2017.
These offers from Vodafone are aimed to compete with Reliance JioPhone and Airtel 4G Smartphone. Vodafone did not launch an affordable smartphone and has no plans to do the same, but the company is aggressively partnering with domestic brands to offer bundled tariff plans.