Vodafone India has completed the roll out of its SuperNet 4G services in 17 circles, announces the company. With this, Vodafone 4G is available in places such as Kerala, Karnataka, Kolkata, Delhi & NCR, Mumbai, Haryana, UP (east), Gujarat, West Bengal, Rajasthan, Assam, North East, Maharashtra, Tamil Nadu, UP (west), Odisha and Punjab. Vodafone targets to reach 2400 towns by March 2017.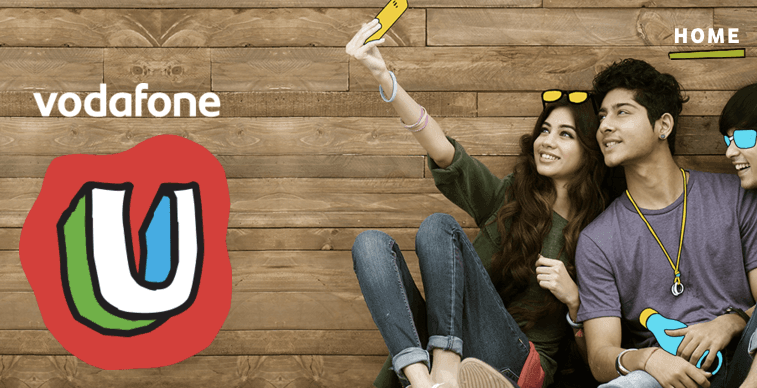 These 17 circles cover 91% of Vodafone India's total revenues and 95% of mobile data revenues. Vodafone claimed it to be the quickest roll out so far after winning the spectrum in October 2016.
"We are proud to announce the completion of the launch of the world's largest 4G network across all 17 circles in which we have broadband spectrum. Our focus is on offering our hundreds of million customers, a world-class data experience and we have received an overwhelming response from customers who have already experienced Vodafone SuperNetTM 4G," Sunil Sood, MD, and CEO, Vodafone India said.
Vodafone 4G Offers
In every circle launched, Vodafone India is currently offering free 2GB data on SIM exchange to 4G. There is also four times surge in the data allowance on the purchase of 1GB packs or more. Besides, there is a free additional 9GB data on new 4G devices connecting to Vodafone network.
In addition, the service provider has recently launched SuperHour plans across circles, starting at Rs. 17, offering the subscribers unlimited data usage or free calls for one hour. The subscribers are also provided with free three months access to Vodafone Play, its entertainment app.
Also Read: Vodafone is trying to stay ahead of competition with its data-centric offers
"The investments we made in creating a modern and scalable network and partnering with leading global technology infrastructure service providers has enabled aggressive network rollout in terms of pace and scale of deployment. We rolled out one 4G site every 10-minutes in the last two months. In each circle, we are aggressively growing our 4G footprint by adding new towns daily. This pace of 4G rollout will be maintained to cover a wider geography in line with evolving customer needs," Mr. Sood added.