Currently, Indian telecom sector is on a massive conversion phase, thanks to Reliance Jio and its completely free 4G services. The new entrant created a lot of buzzes, not only in terms of pricing but also in terms of the value for money.
By paying Rs. 499 in Jio, you get unlimited voice calls, 4GB of data, unlimited night data along with all the Jio apps entertainment. Ever since these plans were unveiled at the AGM meeting on September 1 from the mouth of Mukesh Ambani, every other operator was completely out of order.
Having said that, every passing day we are seeing some new plans coming out of at least one telecom operator in the country and the list includes major incumbents such as Bharti Airtel, Vodafone India, and Idea Cellular.
If Airtel is aggressive with their approach towards Reliance Jio's tariff plans, then Vodafone is miles ahead of the Airtel with its special offers. These days, we are witnessing at least one new offer from Vodafone every week.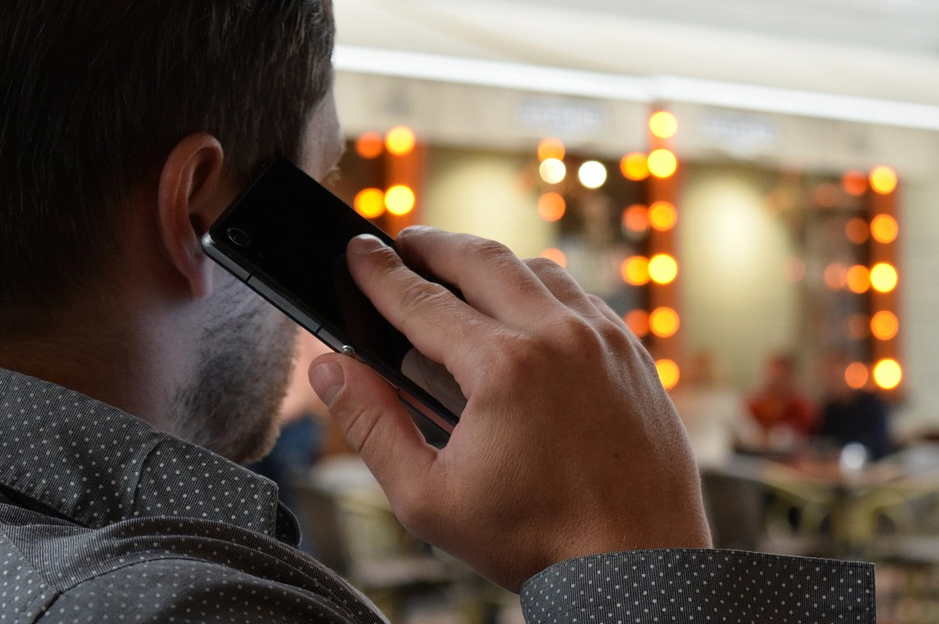 For example, the company yesterday unveiled their updated 4G SuperNet plans, and the telecom operator is offering 4GB of 4G data at just Rs. 250 and 22GB of 4G data at just Rs. 999. The packs are insane, in fact, they look much better than Reliance Jio's. But again, we don't get free voice calling in Vodafone, though. However, these days' people are looking for affordable 4G data packs, rather than voice calling as several instant messaging platforms such as WhatsApp, Hike, etc. implemented voice calling feature.
Also Read: Vodafone SuperHour packs enable subscribers to enjoy unlimited data/voice for one hour at Rs. 17
Vodafone also has affordable postpaid plans starting at Rs. 499 and it offers unlimited voice calling along with the same amount of 4GB of 4G data. These plans show the India' second largest telecom network's insights to stay in the contention and dethrone the rivals.
Nevertheless, Bharti Airtel also came down with the effect of Reliance Jio, but Vodafone implements them the first, which will be soon followed by others. Telenor has the best 4G data plans on any network, but due to its small 4G coverage area, the operator is not staying in the contention.
Airtel still has to make a move to counterattack Vodafone's new data plans that were unveiled yesterday, and they won't take long to do that. In the next week or so, we might see some new data plans from India's largest telecom operator.