Vodafone India has inked an agreement to buy YOU Broadband for around Rs 400 crore, as part of the telco's global effort to increase its cabled or fixed line network, Economic Times reported on Tuesday.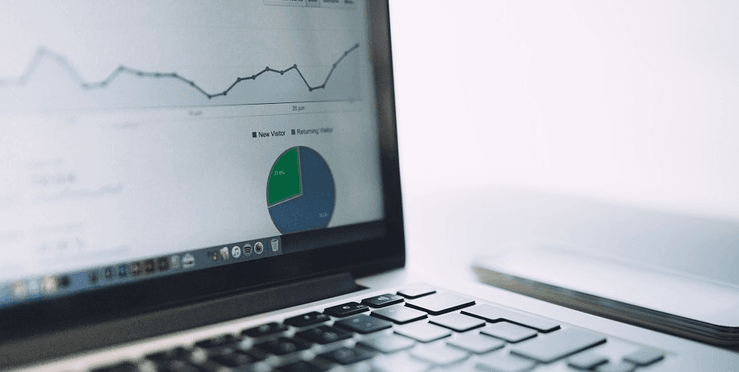 The acquisition will help Vodafone to better compete in high data consuming cities against Mukesh Ambani's Reliance Jio, which is expected to launch commercial operations later this year. The report said that the transaction has now gone for approval by the Foreign Investment Promotion Board (FIPB). Upon approval, the deal will be finally concluded.
TRG Capital-owned YOU Broadband India Ltd has around 3,000 km of optic fibre and 6,000 km of last mile cables to homes across 12 cities including Mumbai, a key data market for Vodafone.
YOU and Vodafone have been in talks for almost half a year. The report said that investment bank Rothschild advised Vodafone and ICICI Securities was the investment banker to YOU Broadband.